COSMIC HOLES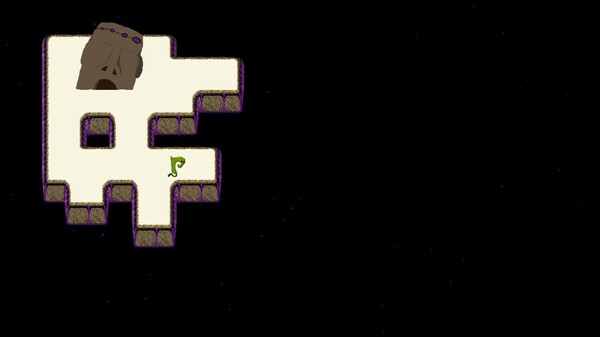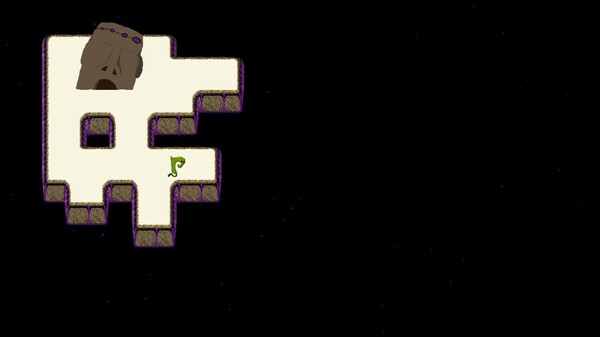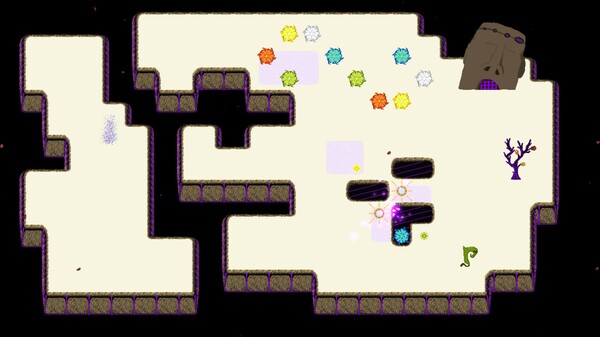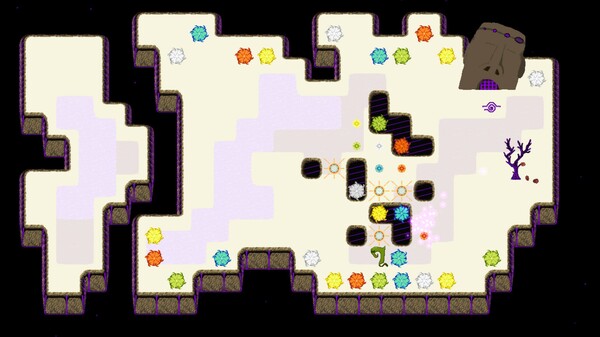 Minimum requirements
Minimum:
OS: Windows 8.1/10

Processor: 2 GHz

Memory: 4 GB RAM

DirectX: Version 9.0

Storage: 1 GB available space

Additional Notes: 1280x720 or better Display
windows, linux
Single-player, Steam Achievements, Full controller support, Steam Cloud
Indie
13 Mar, 2023
Curator review
Challenge yourself with hundreds of logic puzzles based on Chinese cosmology. Discover the 5 elements and solve the puzzles in a relaxing space universe.
Full review
COSMIC HOLES is a unique logic puzzle game that takes inspiration from the 5 elements of Chinese cosmology. With its hundreds of challenging puzzles and a relaxing space universe, this game offers an intriguing blend of relaxation and explosive challenges.
The game revolves around the concept of the 5 elements - Wood, Fire, Earth, Metal, and Water. Each element has its own characteristics and relationships with other elements. For example, Water feeds Wood but extinguishes Fire. These relationships add an extra layer of complexity to the puzzles.
As you dive into COSMIC HOLES, you'll discover a relaxed atmosphere in a space universe that provides a soothing backdrop for your puzzle-solving journey. The visuals nicely complement the gameplay experience, immersing you in an otherworldly setting where you can challenge yourself while enjoying tranquility.
With hundreds of logic puzzles spanning different levels of difficulty, there's something for everyone in COSMIC HOLES. Whether you're new to puzzle games or consider yourself a seasoned puzzler looking for a challenge - this game has got it covered.
In addition to its puzzling aspects based on Chinese cosmology's five elements system; traditional Chinese medicine plays another role in gameplay as well! This demonstrates how much thought was put into developing not just engaging challenges but also aligning them with ancient wisdom systems.
+ Pros:
A wide range of logical problems
An immersive space-themed environment
Relaxing atmosphere adds extra enjoyment
- Perfect representation between each element1 >- Clear indications on how these input controchanges take place at each move 12 >- Puzzles are progressively harder, which should keep you engaged13 >- A little story around the main character 14 >
Effectively challenges different areas of your brain, making it a great mental workout.
Provides a dedicated area to celebrate your achievements and prowess as you progress through the game.
Dive into COSMIC HOLES and embark on an intriguing journey through logic puzzles intertwined with ancient Chinese cosmology. It's a game that manages to be both relaxing and explosively challenging at the same time - truly an experience worth exploring!