Adrenaline Dungeon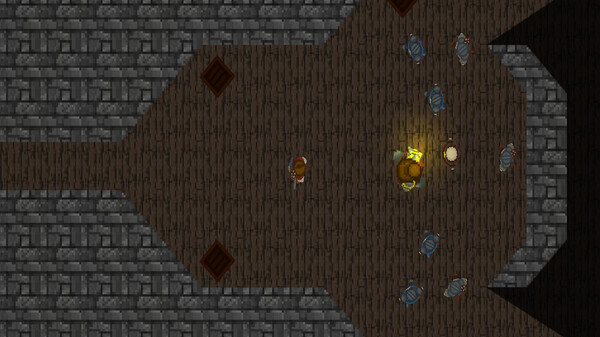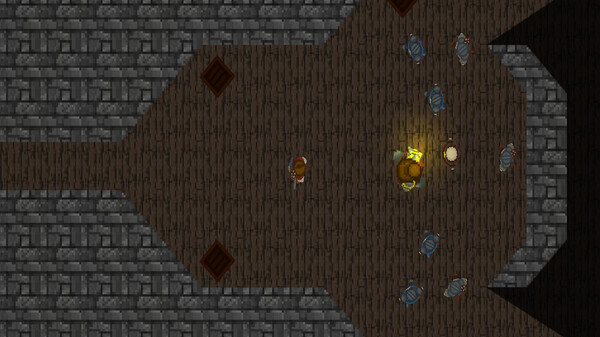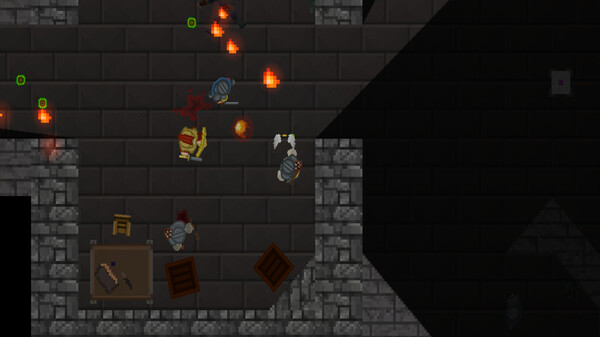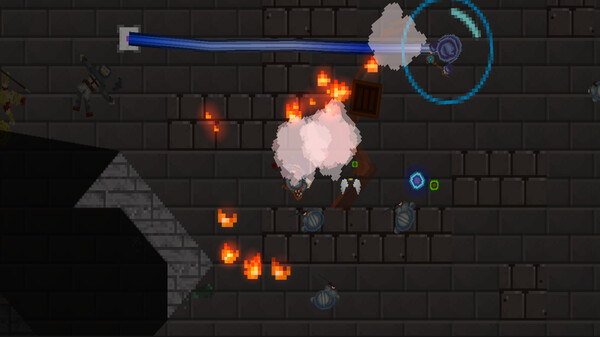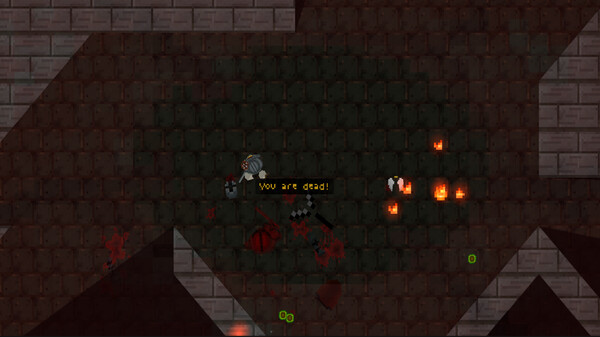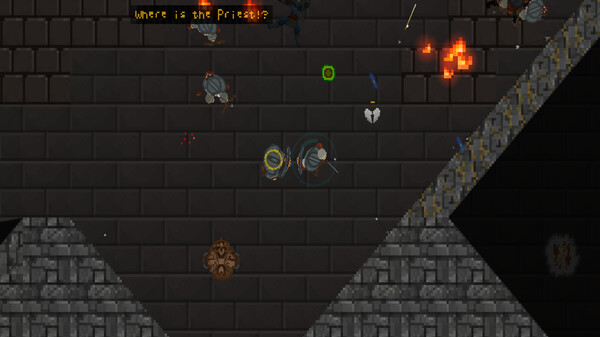 Minimum requirements
Minimum:
Requires a 64-bit processor and operating system

OS: Windows 10

Processor: Requires a 64-bit processor and operating system

Memory: 2 GB RAM

Storage: 2 GB available space
windows
Single-player
Action, Adventure, Casual, Indie
30 Mar, 2023
Curator review
Embark on heart-pounding dungeon exploration with addictive combat and strategic depth. Unleash powerful abilities, face menacing enemies, and uncover hidden secrets in this extraordinary indie gem!
Full review
Embark on an extraordinary journey through the Adrenaline Dungeon, a top-down dungeon crawler that will keep you on the edge of your seat. Inspired by classic games of the past, this indie gem offers heart-pounding exploration, addictive combat, and strategic depth.
In this thrilling adventure, you find yourself trapped in a time-looped dungeon. As an unknown man with no memory of how you got there, it's up to you to navigate through multiple levels and uncover the mysteries that lie within.
The story unfolds as you encounter a new order attempting to rewrite history and alter the course of time. It's up to you to stop their nefarious plans while fighting off dangerous enemies and avoiding deadly traps.
Your arsenal includes an array of weapons and skills that allow for various combat styles. Master swordsmanship, archery, or magic as you progress deeper into the dungeon where enemies become stronger and more cunning.
The game features 9 mini-bosses along with 1 major boss battle at each level. Each boss presents its own challenges tailored specifically to your progression in the game. To overcome these formidable foes requires not only skill but also a tactical approach in order to emerge victorious.
One aspect that sets Adrenaline Dungeon apart is its random encounters which bring fun and engaging combat scenarios. These encounters test your resolve and skills while adding an extra layer of excitement as they are unpredictable each time they occur.
Your decisions throughout the game will also impact multiple ending scenarios giving it replayability value beyond simply completing objectives.
The enemy types found within Adrenaline Dungeon have been carefully crafted to complement each other, resulting in challenging battles where every move matters.