Sevyal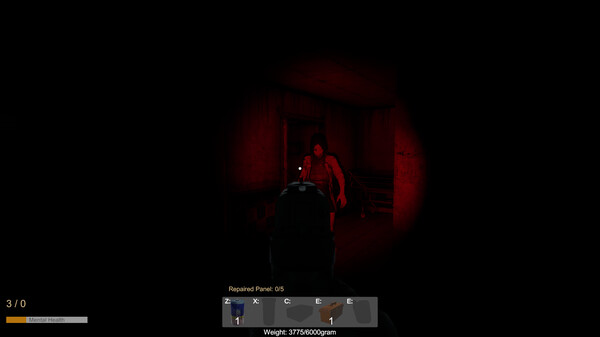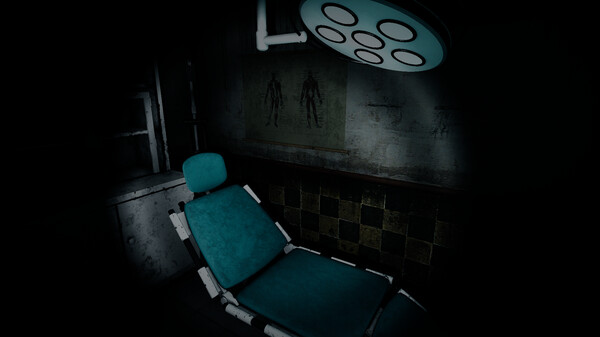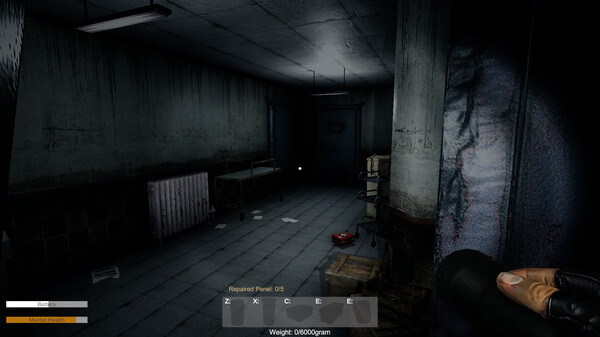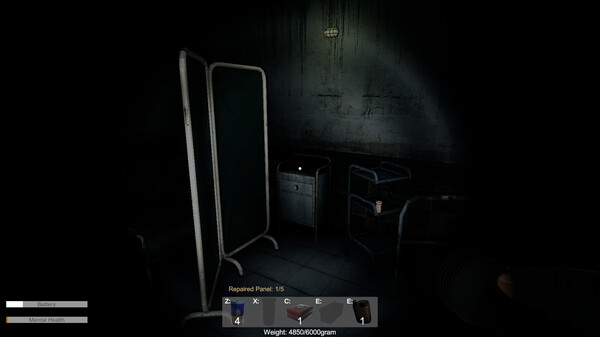 Minimum requirements
Minimum:
Requires a 64-bit processor and operating system

OS: 64 bit

Processor: Intel® Core™ i3 or AMD Ryzen™ 3

Memory: 4 GB RAM

Graphics: 1 GB Video RAM

DirectX: Version 10

Storage: 2 GB available space
windows
Single-player
Action, Adventure, Casual, Indie
25 Aug, 2023
Curator review
Get ready to be on the edge of your seat or even jumped right out of it in this great first person horror game that will not only scare your pants off but it will have you going back for more.
Full review
If you're looking for a thrilling horror game that will keep you on the edge of your seat, Sevyal is exactly what you need. Set in an underground hospital where genetic experiments are conducted on prisoners, this game combines intense gameplay with a gripping storyline.
The objective of Sevyal is to repair electrical panels and activate the generator in order to contact the military. But be wary, as creatures can emerge from the darkness at any moment. This remote location has weak radio frequencies and you are all alone, so always stay prepared and don't waste your energy unnecessarily.
One standout feature of Sevyal is the ability to choose a character background at the beginning of the game. Each background grants different abilities, adding depth and variety to gameplay. Additionally, if you find that the default difficulty level isn't challenging enough for you, fear not! The game offers an adjustable difficulty level including an expert mode.
Running away from creatures not your thing? Well then search for hidden weapons scattered throughout the game and become the hunter instead! However, be cautious as engaging in combat may enrage these terrifying adversaries.
To increase tension throughout your playthroughs of Sevyal, developers have implemented a unique system where each time spent going through this nerve-wracking experience causes creatures to grow stronger and become more adept at sensing your presence from greater distances.
As if things weren't already tense enough underground... expect occasional tremors that add another layer of uncertainty to gameplay. Remember: stay still during tremors!
Your mental health plays an important role in surviving this horrific ordeal – it will decline regardless but try to remain calm especially during tremors because maintaining good mental health can make all difference between life and death!
About Game Development
Incredibly, Sevyal was developed by a young individual! This single-player horror game showcases the talent and dedication of its creator. Be prepared for immersive gameplay, spine-chilling scares, and an all-around thrilling experience.
Short Review:
Sevyal is an exceptional first-person horror game that delivers intense thrills and will leave you desperate for more. Whether it's the heart-pounding moments or the clever storytelling, this game has what it takes to keep players hooked from start to finish.