MamaShroom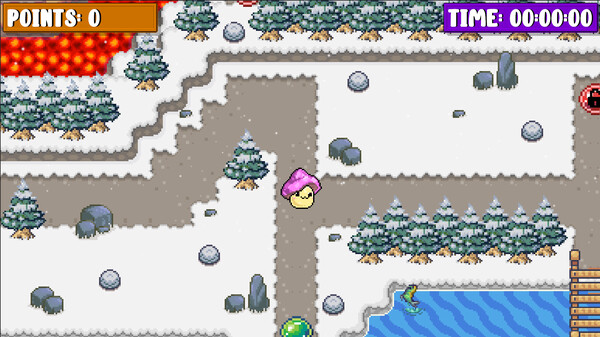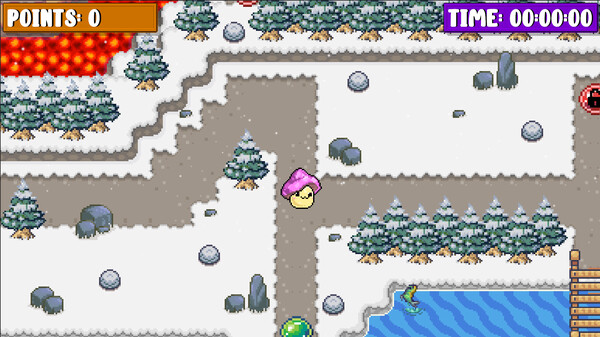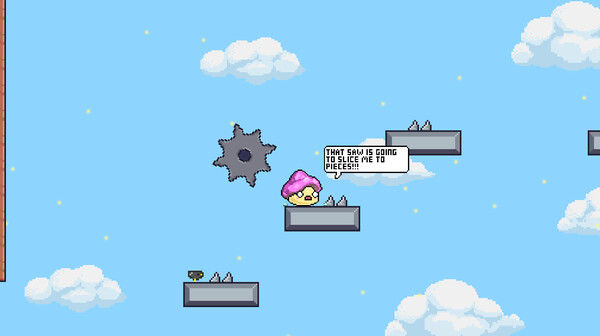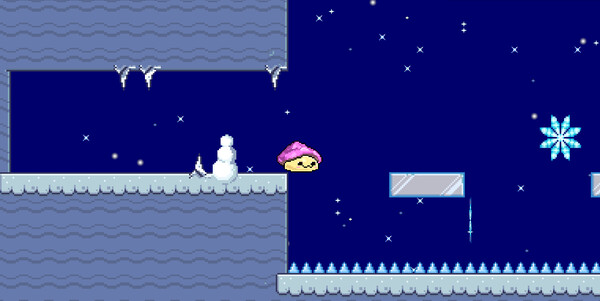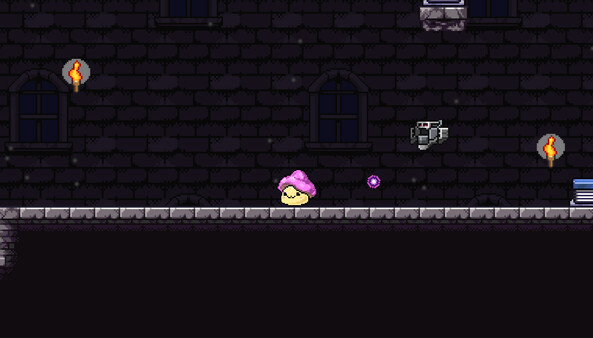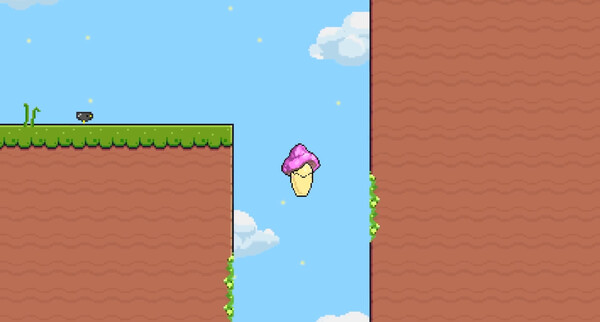 Minimum requirements
Minimum:
Requires a 64-bit processor and operating system

OS: Windows 10 or Higher

Storage: 300 MB available space
windows
Single-player, Steam Achievements, Full controller support, Steam Cloud
Action, Adventure, Casual, Indie
14 Jul, 2023
Curator review
A cute and sometimes challenging adventure filled 2D platformer with a stunning pixel art style look and whimsical soundtrack that brings the world of Mamashroom to life. A great family friendly game.
Full review
MamaShroom is an enchanting 2D platformer that takes players on a captivating adventure through colorful and cozy pixel art landscapes. As the faithful companion of Mama, your mission is to reunite her with her beloved children across 40 levels filled with excitement and danger.
One of the standout features of MamaShroom is its delightful pixel art visuals, which bring each unique environment to life in stunning detail. From lush forests to whimsical meadows, the game's four different landscapes provide a feast for the eyes and create an immersive world for players to explore.
Apart from its visual charm, MamaShroom also boasts a whimsical soundtrack that perfectly complements the game's magical atmosphere. The music adds another layer of immersion as you traverse through each level alongside Mama, making it an unforgettable audiovisual experience.
The gameplay in this platformer strikes a balance between fun and challenge. Whether you prefer taking the well-trodden path or testing your skills in hard mode, there are plenty of opportunities to showcase your reflexes and unravel secrets along the way. Additionally, collecting ingredients for ten delicious end-game meals adds another layer of depth to gameplay progression.
Mama's quirky children are sure to keep you entertained throughout your journey – they'll make you laugh or maybe even roll your eyes! Each encounter with them brings moments of joy as their unique personalities shine through beautifully crafted character design.
If you're looking for a family-friendly gaming experience without too much stress or pressure, Mamashroom offers a cozy mode complete with checkpoints that ensure everyone can enjoy themselves without worry. For those seeking even more challenges ahead, Hell Mode promises intense difficulty where only true masters will thrive!
Furthermore,
- You have control flexibility since Mamashoom provides support for various types of controllers including Xbox and Playstation.
- Navigating menus is a breeze, whether using the keyboard's arrow keys or a controller's directional buttons/analog stick.
- And if fullscreen gaming isn't your preference, you can easily switch to windowed mode either in the game settings or simply by pressing alt + enter for greater convenience.
MamaShroom is an invitation to embark on an unforgettable adventure that will capture the hearts of both young and old. With its charming aesthetics, enthralling soundtrack, and engaging gameplay mechanics, this delightful 2D platformer is sure to leave players with warm memories – just like sharing a satisfying meal with loved ones.