FATE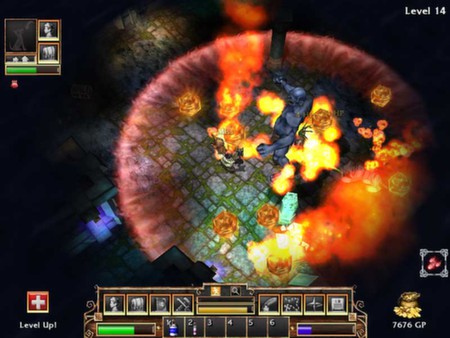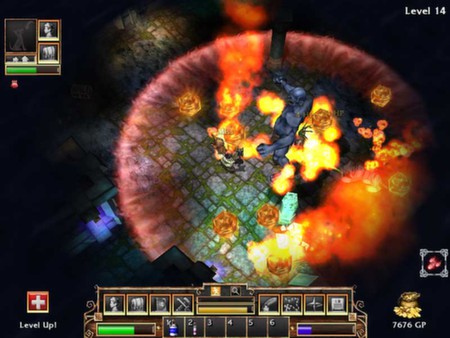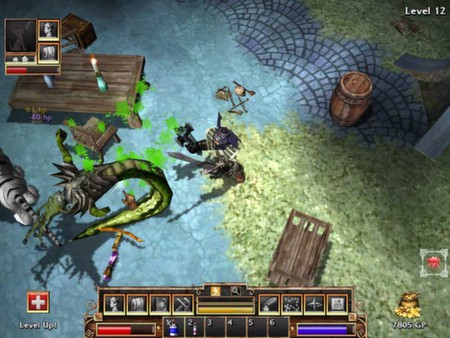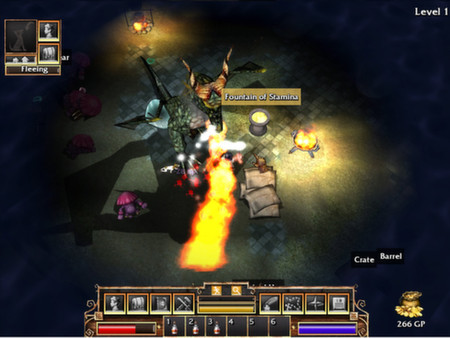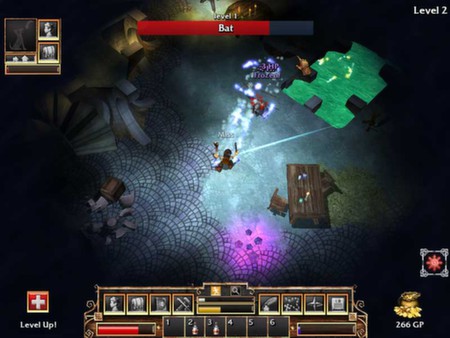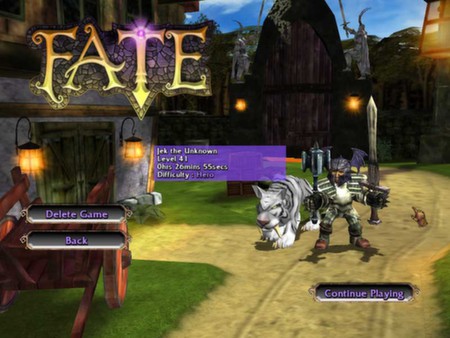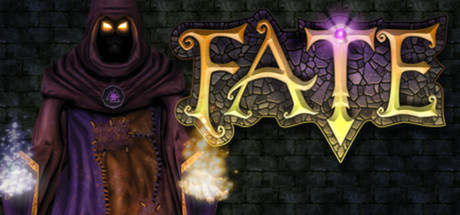 Minimum requirements
Minimum:
OS: Windows 2000, XP, Vista, 7 or 8

Processor: 800 MHz PC or Better

Memory: 512 MB RAM

Graphics: 16 MB 3D Graphics Accelerator

DirectX: Version 8.0

Storage: 400 MB available space
windows
Single-player, Steam Achievements, Steam Trading Cards, Steam Cloud, Steam Leaderboards
Action, Adventure, RPG
80
12 Dec, 2013
Curator review
A classic Dungeon Crawler game with all the features that you come to love and expect from the a game in this genre. Craw through dungeons in loot, XP and general but to kick.
Full review
FATE is a classic dungeon crawler game that brings back the golden days of action RPGs. It was a powerhouse in its time and even won runner-up for PC Magazine's Role-Playing Game of the year. Now, you have the chance to experience the original game and journey into the legendary town of Grove.
Prepare yourself as you step into an immersive world where the Old Wood meets the Dungeon Gate. Battle vicious creatures, collect unique weaponry, and learn powerful spells to rise up and test your worth. The gameplay is quick-paced, immersive, and carries that classic charm that fans of this genre love.
One of FATE's standout features is its procedurally generated levels. Every new playthrough will be filled with limitless caverns, dungeons, mines, and tunnels to explore. You never know what treasures or dangers await you as you navigate through these ever-changing environments.
In addition to its core gameplay elements, FATE also offers various new features exclusive to Steam players. New trading cards with never-before-seen art can now be collected while playing this timeless classic on Steam. There are also badges to hoard and show off your achievements as well as emoticons that add a little touch of old-school charm when chatting with friends.
For those who like customizing their profile page on Steam, FATE offers beautiful profile backgrounds specially designed for Steam players so you can truly showcase your love for this game.
The economy aspect adds depth to gameplay as players can buy/sell items or try their luck with shopkeepers' offerings. And if having powerful companions by your side is something you desire in an RPG adventure? Well then choose between a dog or cat pet companion that evolves into more potent creatures over time!
If impressing fellow gamers matters to you (and let's admit it - who doesn't want some street cred?), play FATE, show off your gaming skills, and prove to those hipsters that you know how to appreciate a true classic game.
In conclusion, FATE is a must-play for fans of the dungeon crawler genre. It brings together all the beloved features - looting, leveling up, and satisfying combat - that make this type of game so enjoyable. So grab your gear and venture into the depths of Grove to determine your own fate!