Fall of the New Age Premium Edition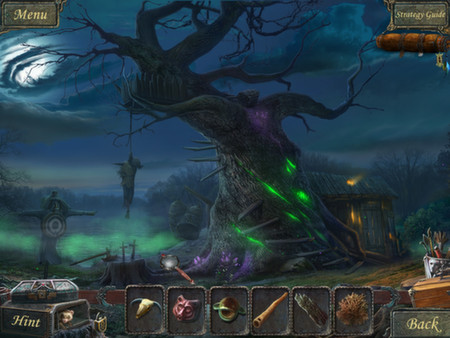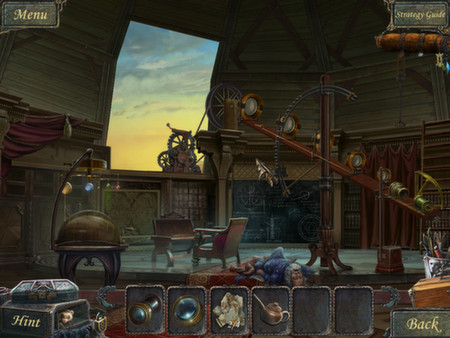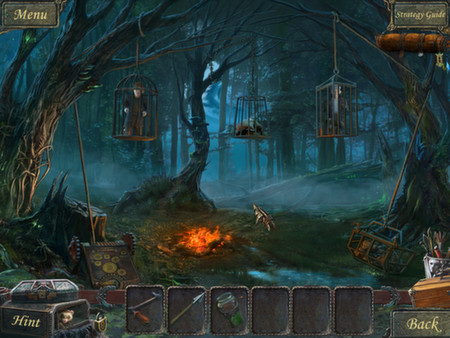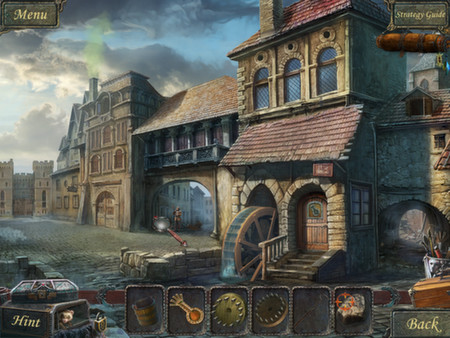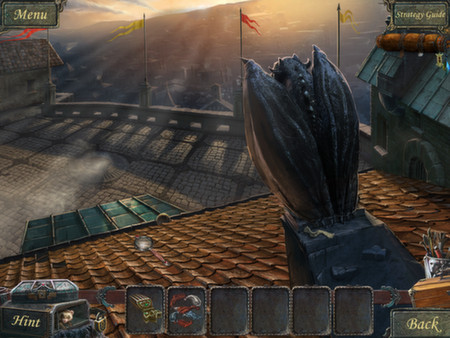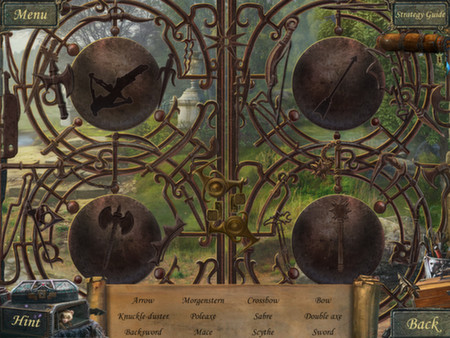 Minimum requirements
Minimum:
OS: Windows XP, 7, 8

Processor: 1,5 GHz

Memory: 2048 MB RAM

Graphics: 256 MB

DirectX: Version 9.0

Storage: 4 GB available space

Sound Card: DirectX compatible sound device
windows, mac, linux
Single-player
Adventure, Casual, Indie
25 Jul, 2014
Curator review
Help Marla uncover the secret conspiracy, release her kidnapped brother, and save the city in this hidden object adventure game set in the dark Medieval age.
Full review
This hidden object adventure game set in the dark Medieval age offers an immersive experience as players help Marla uncover a secret conspiracy, rescue her kidnapped brother, and ultimately save the city. The game's back story paints a grim picture of a society gripped by superstition and fear, where those in power seek to suppress knowledge and culture.
The captivating storyline follows Marla, a young thief who finds herself caught up in this dangerous world. With the help of Herbert, a former secret policeman, she escapes from prison and embarks on a mission to unravel the mysteries surrounding her brother's abduction.
As players navigate through various locations filled with hidden objects, they will encounter other characters affected by the nefarious cult's actions. These encounters provide not only clues but also insight into how deeply rooted the cult's influence is within society.
The gameplay mechanics are centered around finding hidden objects that advance the story while solving puzzles that require logical thinking. This combination keeps players engaged throughout their journey as they piece together information to thwart the cult's diabolical plans.
Visually stunning environments bring this medieval world to life with detailed backgrounds that capture both its beauty and darkness. The atmospheric soundtrack further enhances immersion by creating tension during critical moments or adding an air of mystery during investigations.
Merging elements of adventure gaming with hidden object mechanics makes this title appeal to fans of both genres. And with its intriguing narrative full of twists and turns, it ensures players remain invested until reaching its satisfying conclusion.
In conclusion, this hidden object adventure game offers an enthralling experience set within a dark Medieval age fraught with danger and intrigue. Join Marla on her quest to uncover secrets, save her city from destruction, and reunite with her kidnapped brother – it promises hours of thrilling entertainment for all who embark upon it!