Razenroth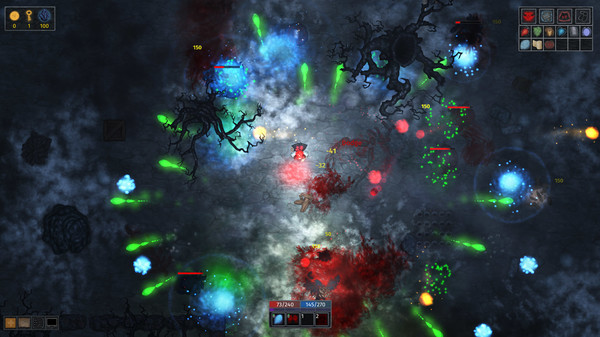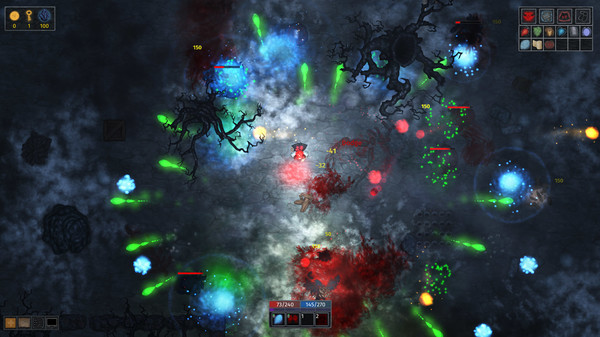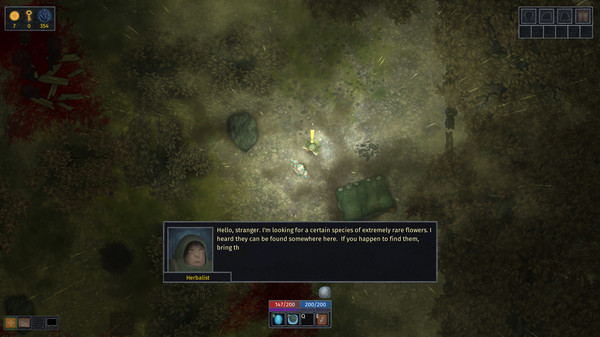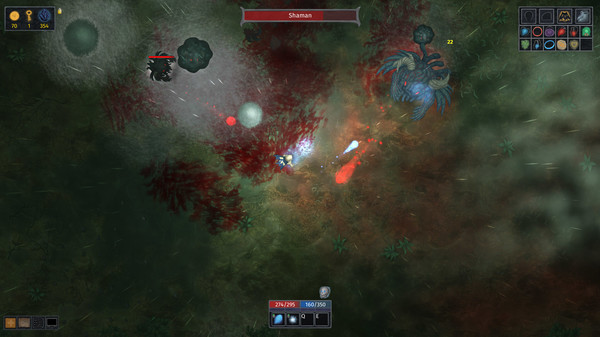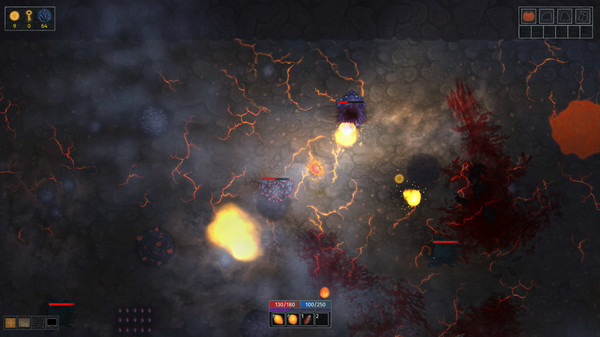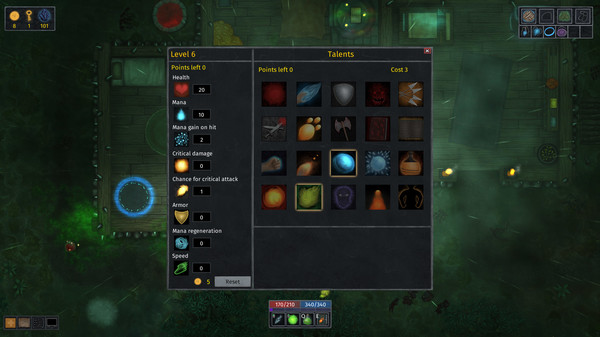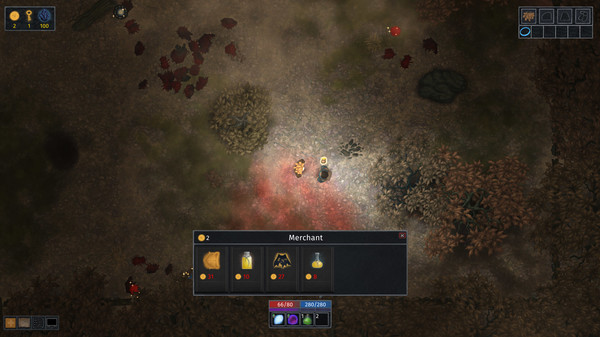 Minimum requirements
Minimum:
OS: Microsoft® Windows® XP / Vista / 7 / 8

Processor: Athlon 64 X2 4200+ 2.20 Ghz

Memory: 1 GB RAM

Graphics: 512 MB, Shader Model 3.0 (GeForce 9600GT or greater)

DirectX: Version 9.0c

Storage: 1500 MB available space

Sound Card: Compatible with DirectX®: 9.0c

Additional Notes: keyboard and mouse required
windows, linux
Single-player, Steam Achievements, Steam Trading Cards, Steam Cloud, Steam Leaderboards
Action, Indie, RPG
28 Aug, 2015
Curator review
This awesome action shooter will have you on the edge of your seat with its dark atmosphere and horrifying creatures that you must blast your way through in order to survive. Worth playing.
Full review
Step into a world of nightmares and uncover the mysteries that lie within in Razenroth. This action game combines elements of roguelike and RPG, offering a unique and unpredictable gaming experience every time you play.
You take on the role of Charles Carter, a determined journalist who embarks on a journey to solve the enigmatic disappearance of his grandfather. In order to unveil the truth, you must navigate through levels generated randomly with different constructions, weather conditions, and atmospheric color palettes.
The game boasts over 200 diverse objects to discover, ranging from powerful magic spells and potions to intricate clothing items and mythical talismans. Acquiring these objects will prove crucial as you face off against hordes of terrifying creatures. From regular adversaries to rare encounters with formidable bosses, each battle poses new challenges.
Prepare yourself for unexpected surprises along your treacherous path. Random events may grant you valuable treasures or present unforeseen obstacles that require particular tasks or objectives to be completed for reward.
Razenroth's immersive gameplay extends beyond combat proficiency alone; interactive elements invite exploration as players stumble upon shrines, chests brimming with secrets waiting to be unlocked, intriguing altars hidden among ancient gravesites – all enriching your journey through this nightmarish realm.
Back at your character's house lies an opportunity for further development: purchase essential keys and magic potions while seeking solace in healing options before delving back into chaos.
If survival is not motivation enough - mastering Razenroth awards you access to additional playable characters with their own unique abilities via an unlockable system tied directly into character leveling up mechanics. Conquer foes relentlessly increasing experience points alongside upgrading vital stats such as health points (HP), mana reserves (MP), critical damage percentages – transcending overall customization possibilities by enhancing skills tailored towards personal style preferences across an arsenal of over a dozen already powerful abilities.
Get ready for an adrenaline-fueled journey as Razenroth brings you face to face with unimaginable horrors. Can you survive the haunting atmosphere and unlock the truth behind Joseph Carter's disappearance? There's only one way to find out.