Dreamscapes: Nightmare's Heir - Premium Edition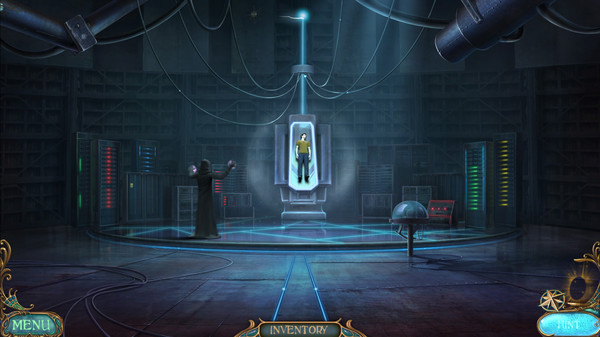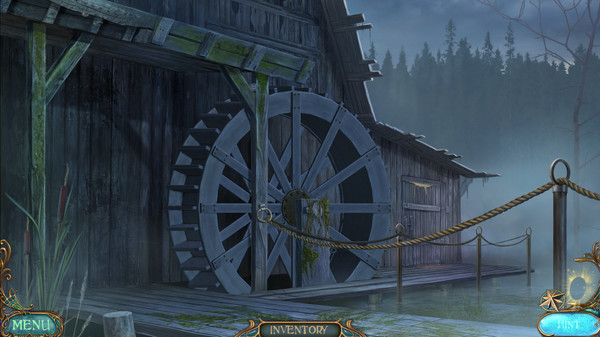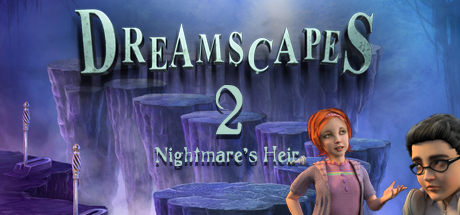 Minimum requirements
Minimum:
OS: Windows XP /7 /8 /10 / 11

Processor: 2 GHz

Memory: 258 MB RAM

Graphics: 256 MB

DirectX: Version 9.0

Storage: 2 GB available space

Sound Card: Any DirectX Compatible
windows
Single-player, Steam Cloud
Adventure, Casual, Indie
11 Mar, 2015
Curator review
Save Tim from the Sandman's nightmare in this suspenseful game. Can you wake him up before it's too late?
Full review
Step into the surreal and suspenseful world of "The Sandman" as you embark on a thrilling adventure to save Tim from the clutches of the malevolent Sandman. This captivating game will keep you on the edge of your seat as you navigate through more than 40 gaming locations, each with its own unique challenges and mysteries to unravel.
The story follows Laura, who is determined to awaken her husband Tim from a coma caused by none other than the vengeful Sandman himself. Armed with absolute power, Laura faces a difficult choice: abide by her commitment not to use her powers for personal gain or risk everything by seeking help from an old friend.
As Laura stops time and enters Tim's subconscious, it becomes crucial that she awakens him before he succumbs entirely to the influence of the Sandman. With stunning 3D visuals and immersive cut-scenes, every moment in this game feels like a vivid dream turned nightmare.
Immerse yourself in an original game world that evolves dynamically as you progress. The ever-changing environments add an extra layer of intrigue while challenging your problem-solving skills at every turn. Alongside captivating gameplay, "The Sandman" features 12 mini-games that further enhance your gaming experience.
This exceptional title also introduces a unique meta-game mechanic called "searching for beholders," which adds another dimension to traditional hidden object mechanics. Additionally, unraveling diary pages related to prehistory events rewards players with deeper insights into this gripping narrative.
"The Sandman" offers two game modes - normal and advanced - allowing players of all skill levels to enjoy its enthralling storyline at their preferred level of challenge. There are also achievements waiting for ambitious gamers who seek additional goals within the game.
If you're ready for heart-pounding suspense and want to test your wits against the relentless Sandman, "The Sandman" is the perfect game for you. Dive into a world of dreams and nightmares, where time stands still and every decision could mean life or eternal darkness.