Pixel Starships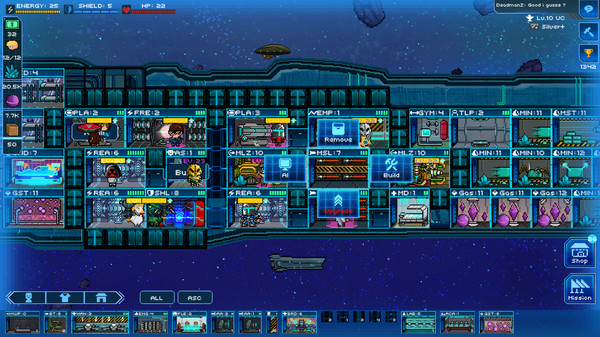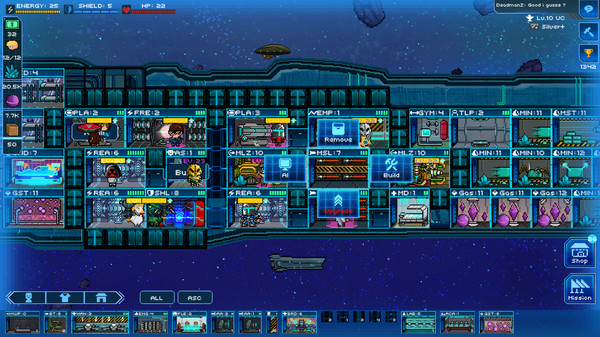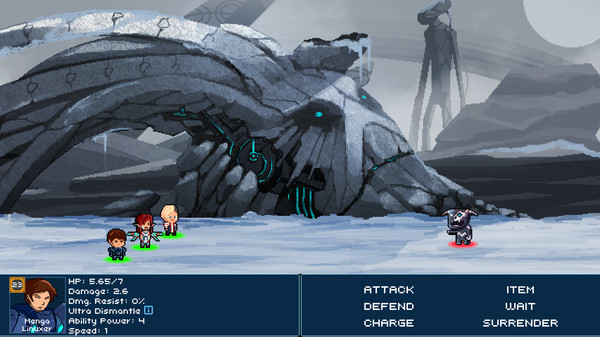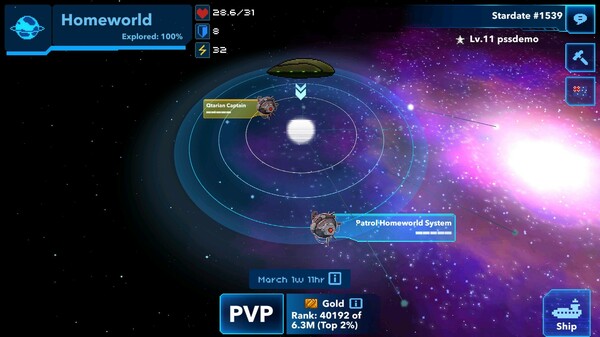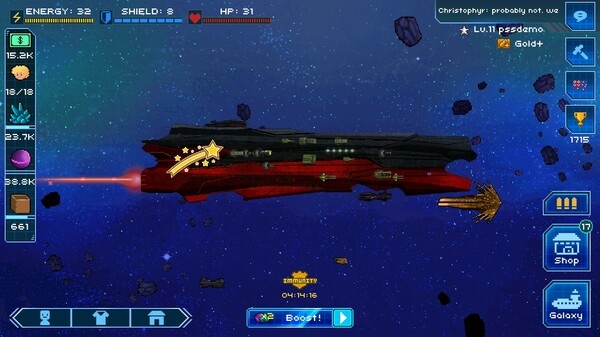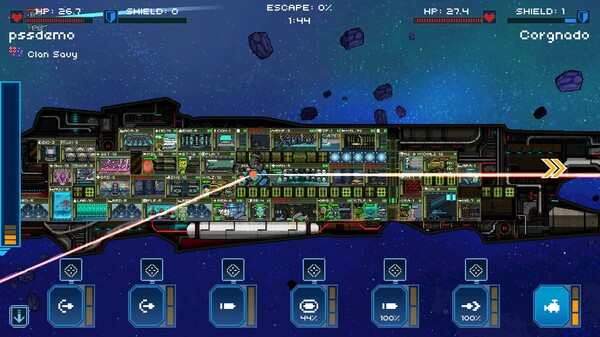 Minimum requirements
Minimum:
Requires a 64-bit processor and operating system

OS: Windows 10

Processor: 2Ghz

Memory: 2 GB RAM

Graphics: Integrated GFX

Storage: 500 MB available space
windows, mac
Single-player, Multi-player, MMO, PvP, Online PvP, Co-op, Online Co-op, Cross-Platform Multiplayer, Steam Achievements, Captions available, In-App Purchases, Partial Controller Support, Stats
Casual, Free to Play, Indie, Massively Multiplayer, RPG, Simulation, Strategy
23 May, 2023
Curator review
Take command of your own starship in this epic 8-bit universe. Build, battle, and explore your way to victory!
Full review
Pixel Starships is an innovative and exciting game that allows players to take control of their very own starship in a vast 8-bit universe. With its unique spaceship management gameplay, this game offers a refreshing experience for mobile gamers.
One of the key features of Pixel Starships is the ability to build epic starships according to your own design. This allows for endless creativity and customization options, making each player's starship truly unique. Additionally, there are multiple races, aliens, and factions to command and conquer, adding depth and diversity to the gameplay.
The battles in Pixel Starships take place in a massive online universe where you can engage with other real players from around the world. This adds a competitive element that keeps you on your toes as you strategize your way to victory. The diplomacy aspect of the game also adds another layer of complexity as you manage alliances with other players.
In addition to battles, managing resources and power is crucial in Pixel Starships. You'll need to carefully balance your ship's limited resources while discovering epic weapons along the way. Building support crafts augments your starship's capabilities during battles.
What sets Pixel Starships apart from other games is its cross-section full ship control feature which allows for detailed ship management during battles. Exploring planets within the game unveils secrets about space itself while recruitment, research, and exploration play crucial roles in expanding your empire.
Please note that while Pixel Starships is free-to-play, there are optional in-app purchases available for those who wish to accelerate their progress or enhance their gaming experience with cosmetic improvements. However, real currency purchases are not required to fully enjoy or succeed in this engaging journey through space. 
Overall, Pixel Starstars brings together elements like building spaceships , battling it out against real players, managing resources and exploring the galaxy to offer a unique and satisfying mobile gaming experience. If you're looking for an 8-bit universe to explore and conquer, Pixel Starstars is definitely worth checking out.