Sakura Clicker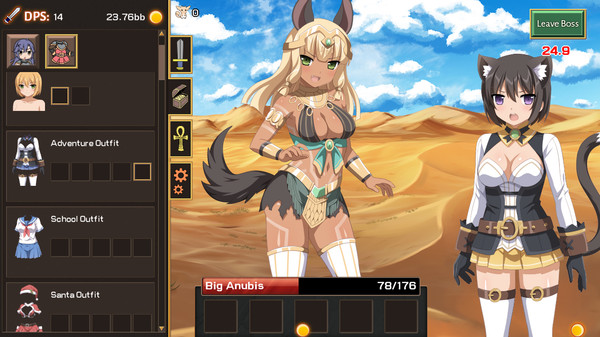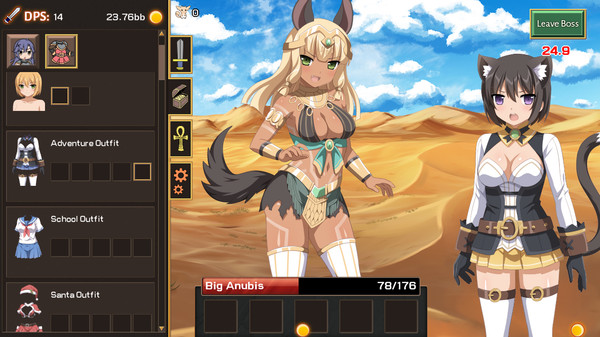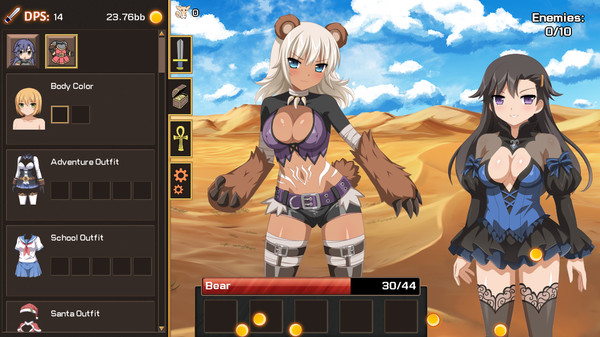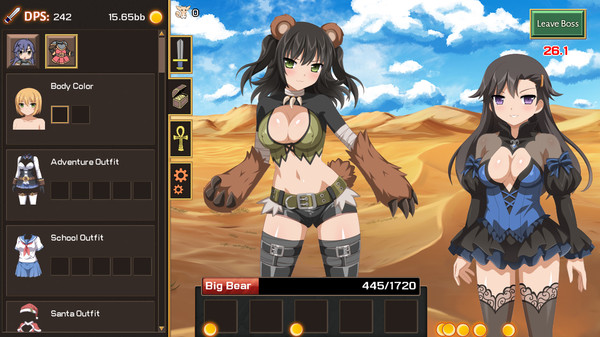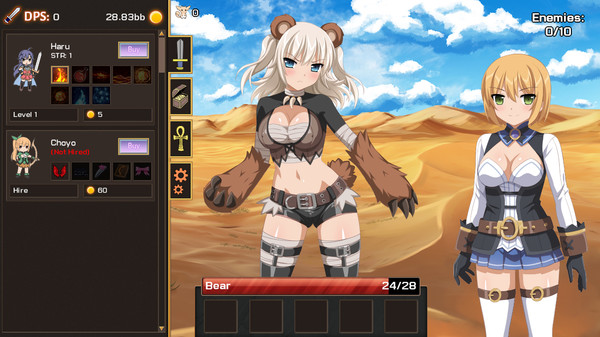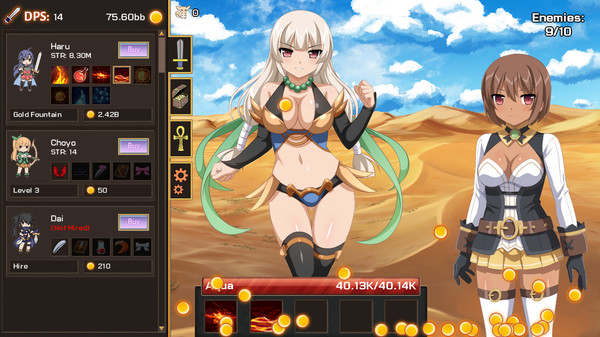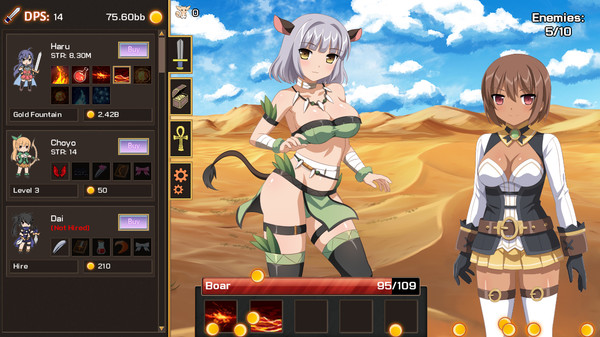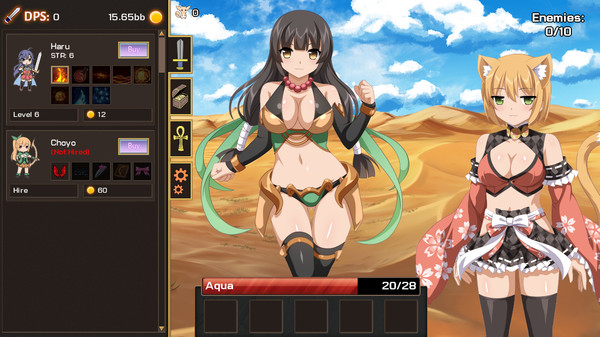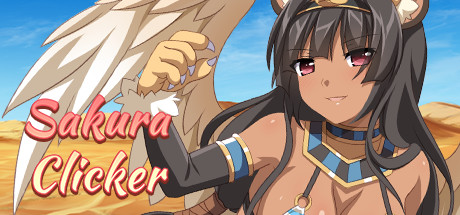 Minimum requirements
Minimum:
OS: Microsoft Windows XP/Vista/7/8 (32 bit or 64 bit)

Processor: 1Ghz

Memory: 512 MB RAM

Graphics: DirectX® 9 Compatible Graphics Card

DirectX: Version 9.0c

Storage: 200 MB available space
windows
Single-player, Steam Trading Cards, Steam Cloud
Casual, Free to Play, Indie
29 Jul, 2015
Curator review
As far as "cookie clicker" type games go this is by far one of the best. From the beautiful art work to the awesome gameplay, this game will have you hooked and clicking until your finger hurts.
Full review
I can't believe how addictive Sakura Clickers is! I mean, sure, it falls into the "cookie clicker" type of games, but it takes it to a whole new level. The stunning artwork alone had me mesmerized from the moment I started playing.
The game is filled with action and excitement, constantly throwing hordes of fearsome foes at you. Each enemy brings a new challenge and pushes your clicking skills to the limit. But fear not! As you defeat these threats one by one, you earn gold that can be used to customize your hero with an array of costumes. It adds a nice touch of personalization to the game.
But what really sets Sakura Clickers apart from other similar games are its helpful allies. You don't have to face these evils alone! As you progress through the game, you'll have the opportunity to hire various allies who dedicate themselves to aiding your fight against evil.
And speaking of fighting evil... did I mention that defeating monsters in Sakura Clickers comes with over 800+ moans? Yep, those voice actors certainly added some extra spice!
Game Features:
Fearsome Foes - Face increasingly powerful enemies as they attempt to impede your path
Customizable Characters - Use gold earned from slaying foes for outfitting your hero
Voice Actors Credits: 北森あゆ Kitamori Ayu カンザキカナリ Kanzaki Canari 九十九円 Tsukumo Madoka 兼田めぐみ Kaneta Megumi 桐谷蝶々 Kiritani Choucho 土井友加里 Doi Yukari ありかわ真奈 Arikawa Mana 渋井美貴 Shibui Miki
工藤マミ Kudou Mami
飯田さち Iida Sachi
安田みずほ Yasuda Mizuho
All in all, Sakura Clickers is a clicker game that offers so much more. Its beautiful artwork, addictive gameplay, and the option to customize your character with various costumes make it stand out from other games in the genre. Plus, those 800+ moans add an extra layer of excitement to each monster defeated. Trust me, you won't be able to stop clicking!