Samorost 2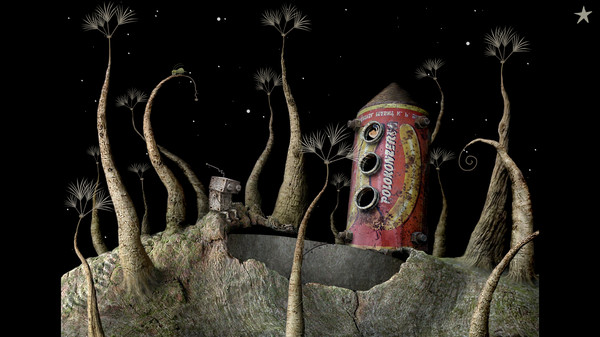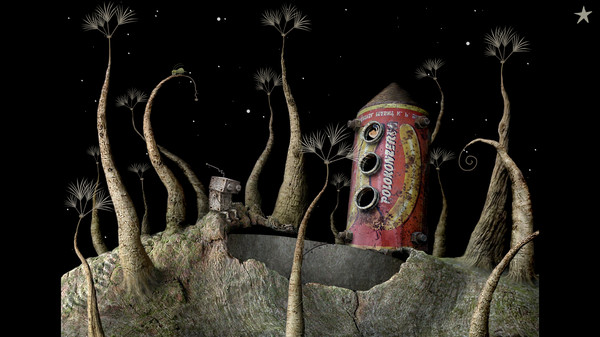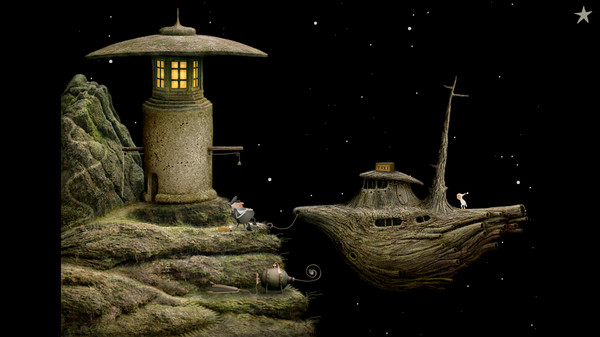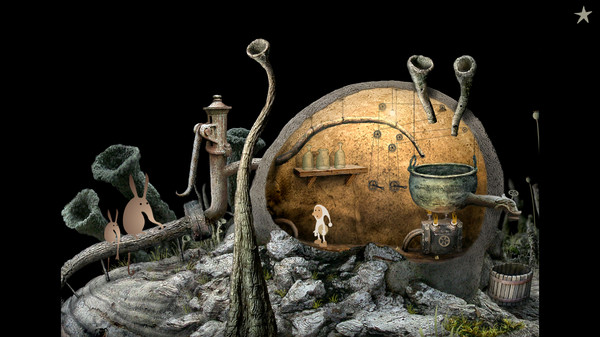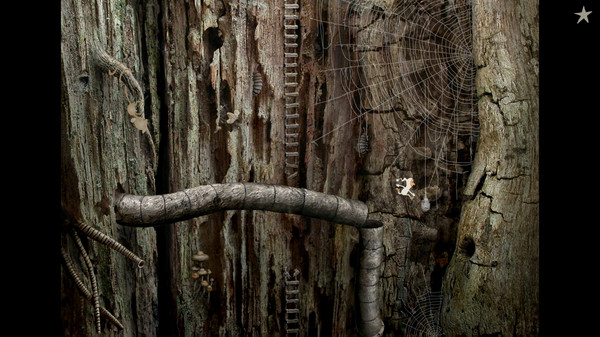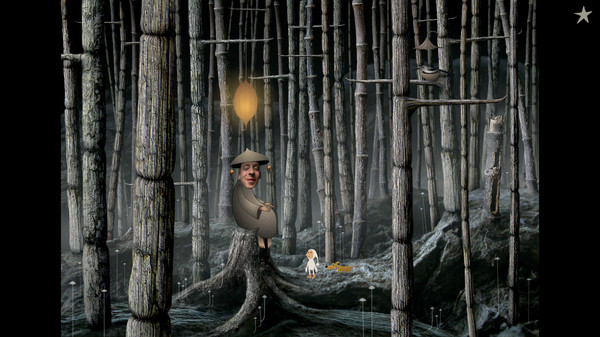 Minimum requirements
OS: Windows XP/Vista/7

Processor: 2GHz

Memory: 256MB

Graphics: No special requirements

Hard Drive: 150 MB

Sound: No special requirements

windows, mac
Single-player, Steam Achievements
Adventure, Casual, Indie
10 Dec, 2009
Curator review
Samorost 2's surreal story, stunning graphics, and relaxing soundtrack make it a must-play adventure game.
Full review
Samorost 2 is a truly mesmerizing adventure game that takes players on a surreal journey through space and time. Developed by Amanita Design, this enhanced version of the game offers an immersive experience like no other.
The story revolves around a space gnome who finds himself in a peculiar situation - his beloved dog has been kidnapped by mischievous aliens. As the player, you must embark on an expedition to rescue the pup and navigate through a world filled with curious strangers.
One of the standout features of Samorost 2 is its stunning graphics. The enhanced visuals bring every detail to life, immersing you in an enchanting atmosphere that feels both whimsical and otherworldly. Whether it's exploring strange landscapes or interacting with peculiar characters, you'll be captivated by the game's visual design.
In addition to its captivating visuals, Samorost 2 also boasts a relaxing soundtrack composed by Tomáš "Floex" Dvořák. The soothing music perfectly complements your cosmic adventure, creating a calming ambiance that enhances immersion and makes for an even more enjoyable gaming experience.
The new version of Samorost 2 brings several improvements to gameplay as well. Enhanced graphics now include full-screen support, allowing players to delve deeper into this fantastical world without any distractions. Game design tweaks offer refined mechanics for smoother navigation and interaction throughout your journey.
Another notable improvement is the revamped save system - bid farewell to level codes! Now you can easily pick up where you left off without having to remember complex combinations or worry about losing progress along the way.
A new zoom feature adds yet another layer of depth to exploration as it allows for closer inspection of intricate details within each scene. This feature not only showcases Amanita Design's attention to detail but also encourages players' curiosity as they uncover hidden secrets.
Lastly, Samorost 2 features achievements that add an extra layer of challenge and incentivize players to fully immerse themselves in this cosmic adventure. Whether you're a completionist or simply enjoy collecting achievements, these objectives provide additional goals to strive for during your journey.
In conclusion, Samorost 2 is an absolute must-play for fans of adventure games. Its surreal story, stunning graphics, soothing soundtrack, and enhanced gameplay make it a truly immersive experience that will leave you wanting more. Dive into the magical world of this space gnome's second cosmic adventure - you won't be disappointed.