Samorost 3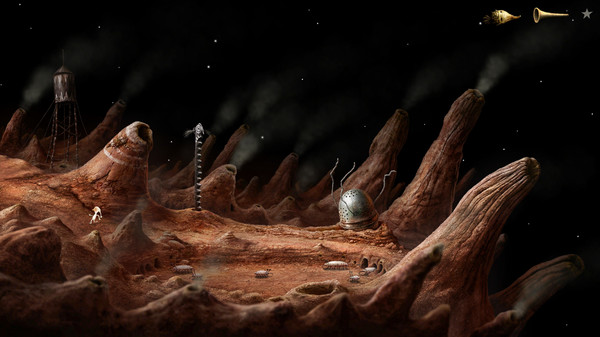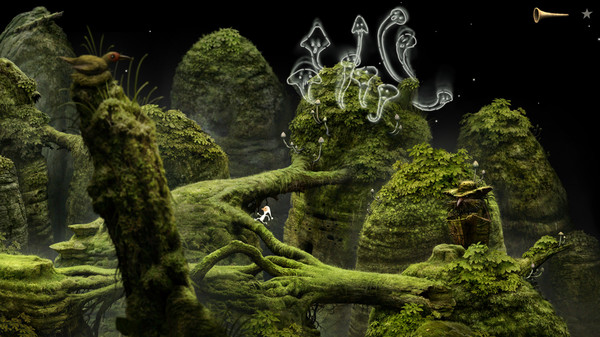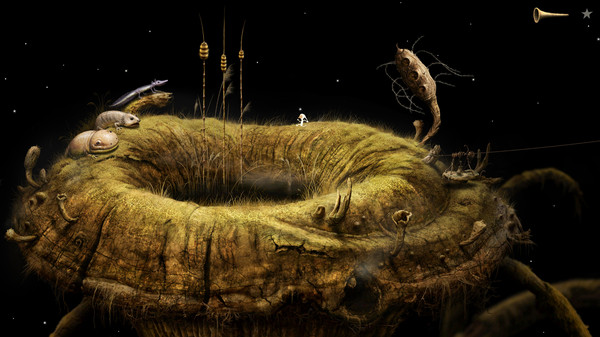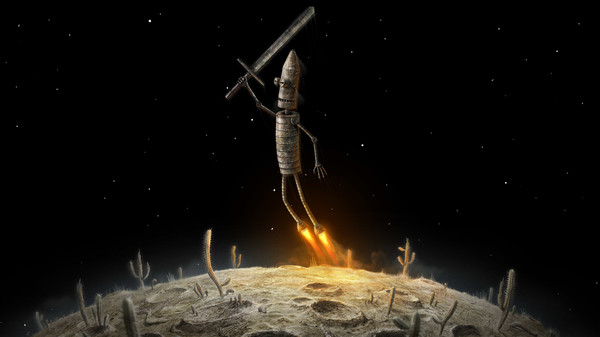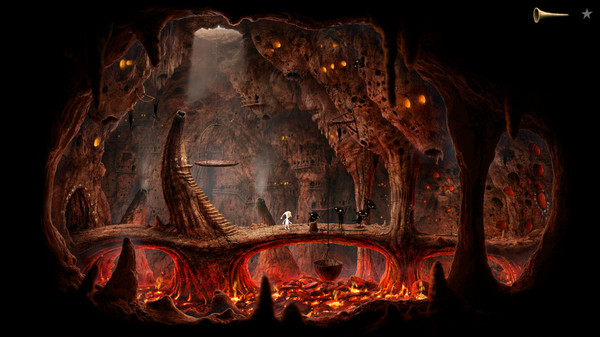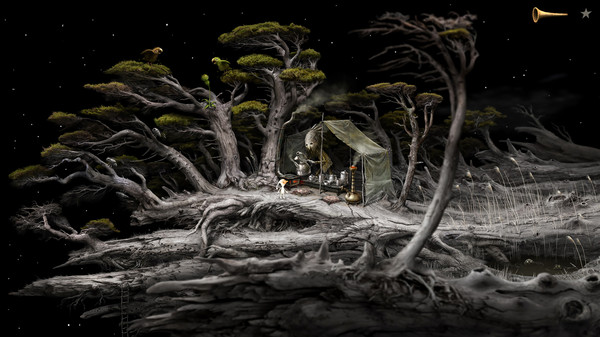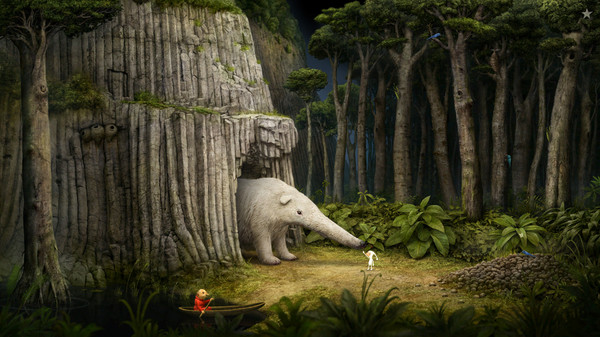 Minimum requirements
Minimum:
OS: Windows 7, 8, 10

Processor: 2.3 GHz Dual Core

Memory: 1 GB RAM

Graphics: Intel HD 4000

Storage: 1 GB available space

Additional Notes: Mouse recommended
windows, mac
Single-player, Steam Achievements, Steam Trading Cards, Steam Cloud
Adventure, Casual, Indie
80
24 Mar, 2016
Curator review
Samorost 3 is a visually stunning exploration game with a magical soundtrack. Travel through the cosmos with a space gnome in search of its origins and discover nine unique and alien worlds filled wit
Full review
h colorful challenges and surprises. The game is developed by Amanita Design, known for their hit titles Machinarium and Botanicula. Samorost 3 takes you on a captivating journey as you control a curious space gnome armed with a magic flute. With the power of music, you'll travel across the cosmos in search of the gnome's mysterious origins. Each stop on your adventure brings you to unique and alien worlds, filled with vibrant artwork that immerses you in its whimsical atmosphere. The visuals in Samorost 3 are truly breathtaking. The attention to detail is astounding, and each world feels alive with color and charm. From lush forests to desolate wastelands, every environment showcases Amanita Design's mastery of artistry. Accompanying this visual feast is an enchanting soundtrack that will transport you even deeper into the game's magical realm. The music perfectly complements each scene, setting the mood and adding another layer of immersion to your exploration. But Samorost 3 isn't just about aesthetics; it also packs challenging puzzles that will test your problem-solving skills. As you navigate through these alien worlds, expect to encounter clever obstacles that require creative thinking to overcome. With its blend of stunning visuals, mesmerizing soundtrack, and engaging gameplay mechanics,Samorost 3 offers an unforgettable experience for fans of exploration games or anyone seeking an escape into a fantastical universe. Don't miss out on this captivating adventure – join the space gnome on its cosmic quest today!