Battlerite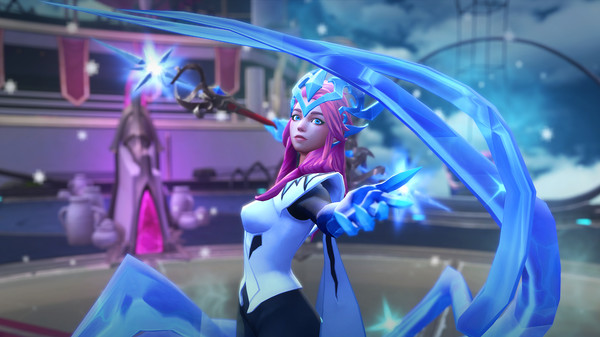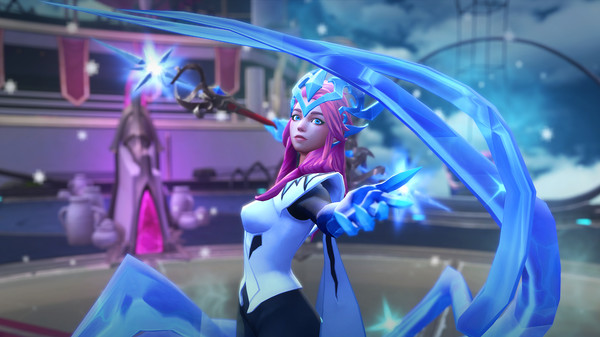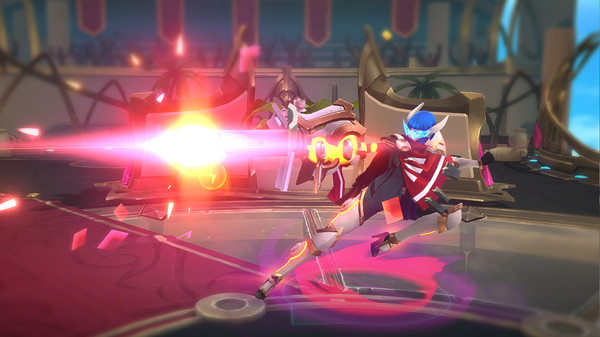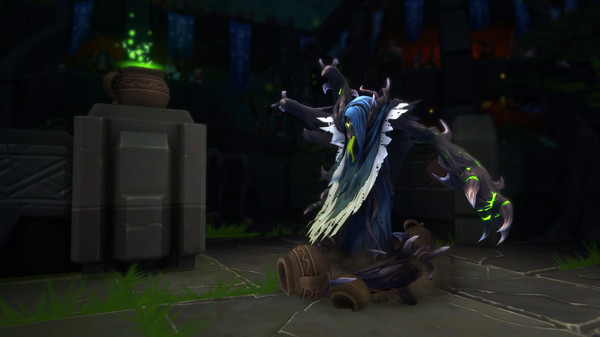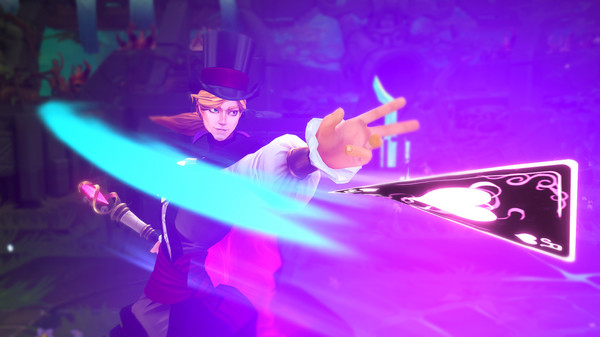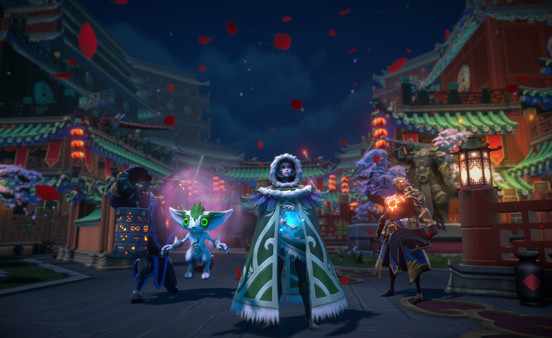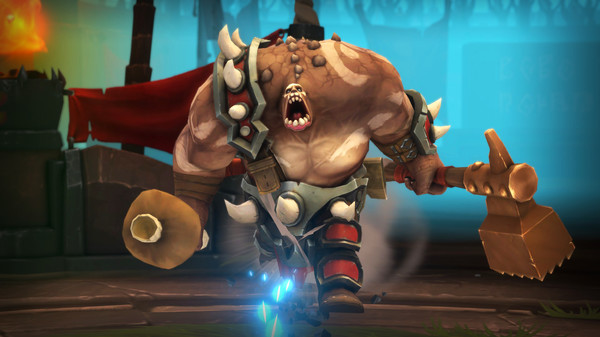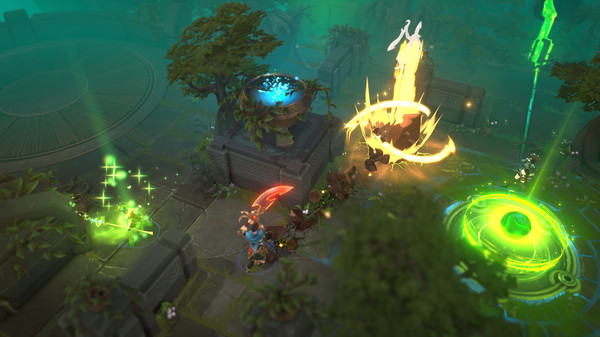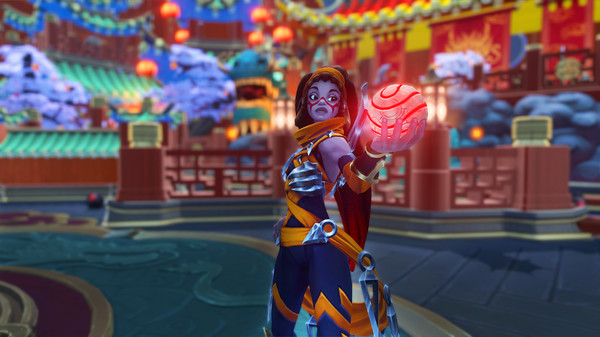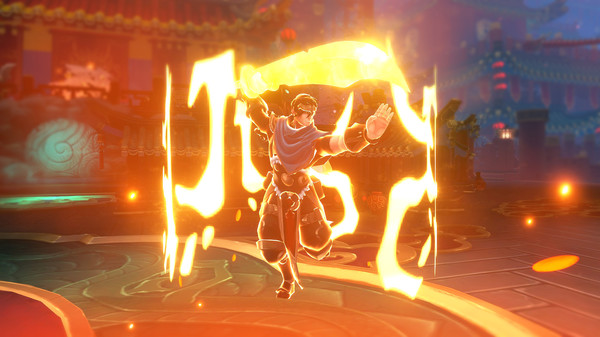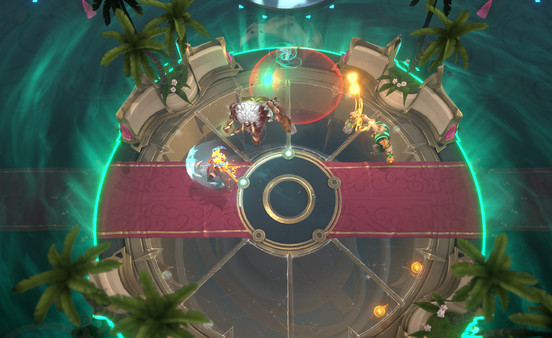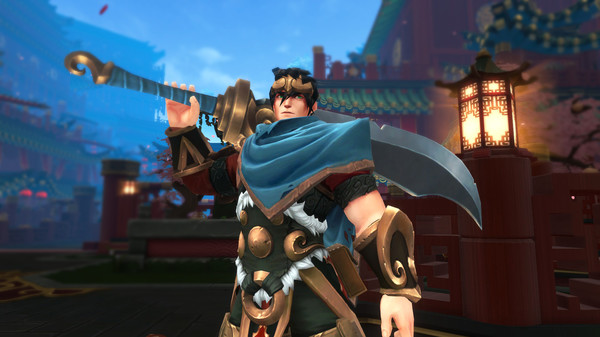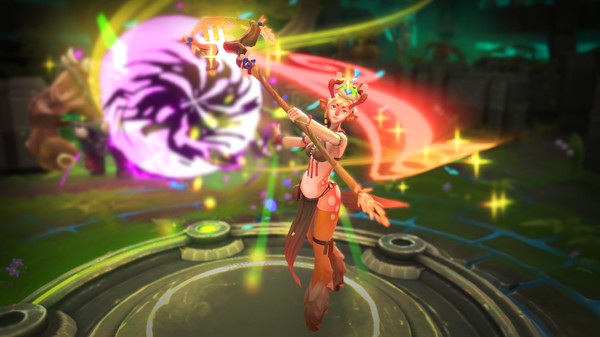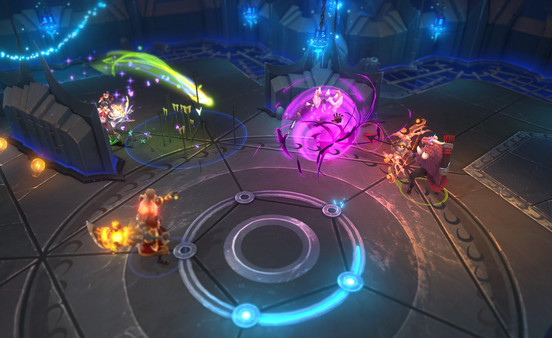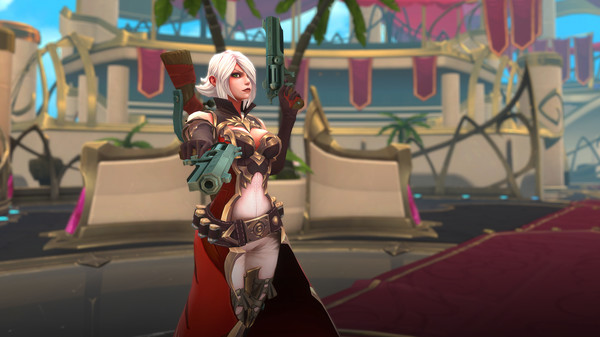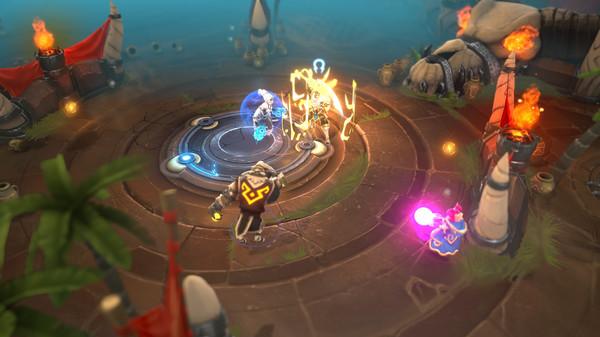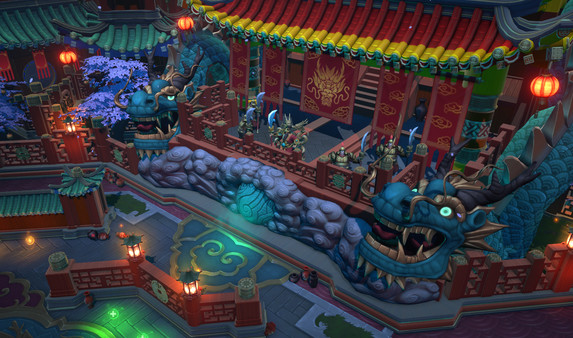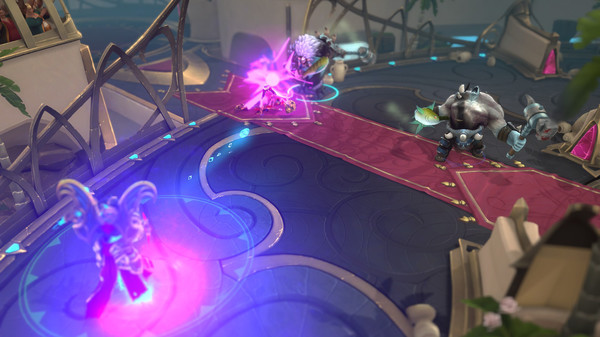 Minimum requirements
Minimum:
OS: Windows XP or newer

Processor: Dual Core from Intel or AMD at 2.8 GHz

Memory: 4 GB RAM

Graphics: Intel HD 3000

DirectX: Version 9.0c

Network: Broadband Internet connection

Storage: 3000 MB available space

Sound Card: DirectX Compatible
windows
Single-player, Multi-player, PvP, Online PvP, In-App Purchases, Steam Cloud
Action, Free to Play
85
8 Nov, 2017
Curator review
Nice moba but its kinda dead
Full review
Battlerite: A PvP Arena Brawler
Looking for a thrilling PvP arena brawler that combines the intensity of a top-down shooter with the fast-paced action of a fighting game? Look no further than Battlerite. As the spiritual successor to the critically acclaimed Bloodline Champions, this game offers an adrenaline-fueled experience like no other.
In Battlerite, players can engage in highly competitive 2v2 and 3v3 battles. Take control of one of many unique Champions, each with their own set of abilities to master. The quick and intense action will keep you on your toes as you strive to dominate the arena.
Quick Arena Action
In the world of Battlerite, glory awaits only those who seek it. Mastering explosive battles requires swift reactions and precise decision-making. Join forces with friends, choose your Champion wisely, and dive headfirst into combat for ultimate glory.
Precise Gameplay Movement
Aiming skill-shots and dodging incoming projectiles are crucial strategies in Battlerite's gameplay. With WASD movement and cursor-based aiming at your disposal, take full control over your champion's movements on the battlefield. Execute massive attacks against opponents while evading their relentless assault.
Perform Battlerites
To gain an edge over your opponents during battle, strategically select battlerites to upgrade your abilities. Customize them according to your preferred playstyle and develop unique strategies tailored specifically for each match.
Account Customization
Show off not only your skills but also express yourself through various cosmetic customizations available in Battlrite! Equip different weapons, outfits or showcase victory stances that reflect who you are as a player. Stand out from others as you make a statement on the battleground.
While Battlerite has certainly made its mark as an impressive MOBA, some may argue that its player count has declined over time. However, this shouldn't discourage those who are looking for an exciting and challenging PvP experience. Finding a group of dedicated players or exploring different game modes can help ensure that you still have plenty of intense battles to enjoy.
In conclusion, don't let rumors deter you from diving into the world of Battlerite. With its unique blend of shooter and fighting game mechanics, it offers heart-pounding action for PvP enthusiasts seeking fast-paced combat in diverse arenas. Take control of your destiny as a Champion and dominate the Arena!