Nash Racing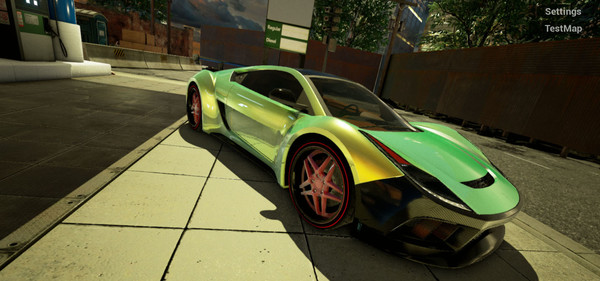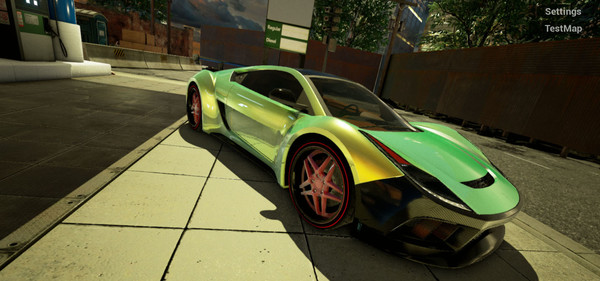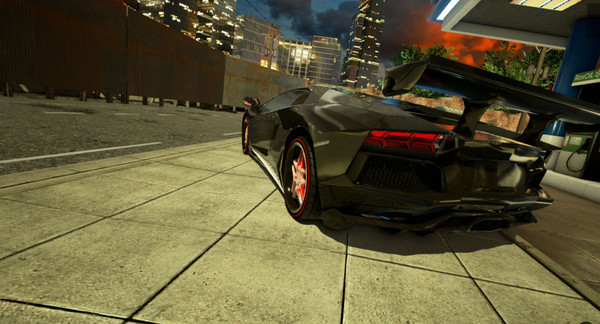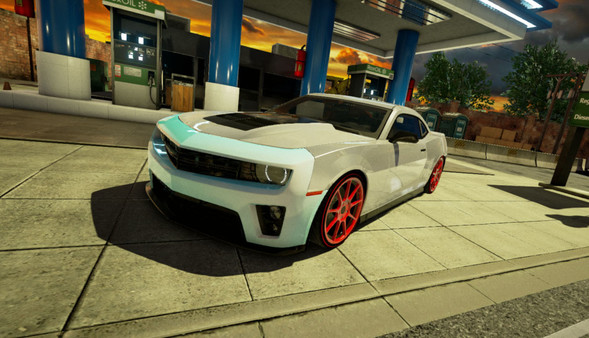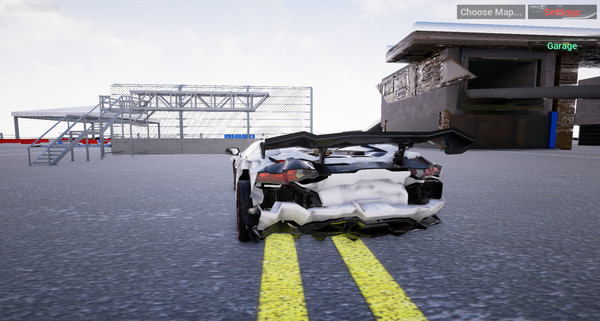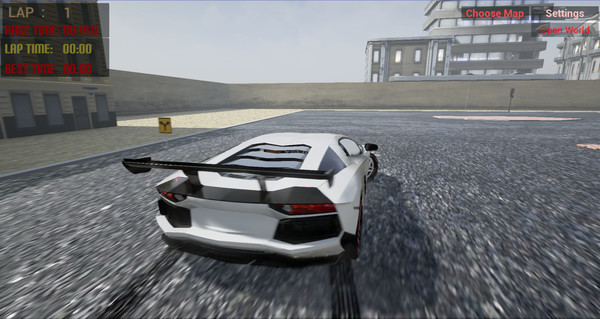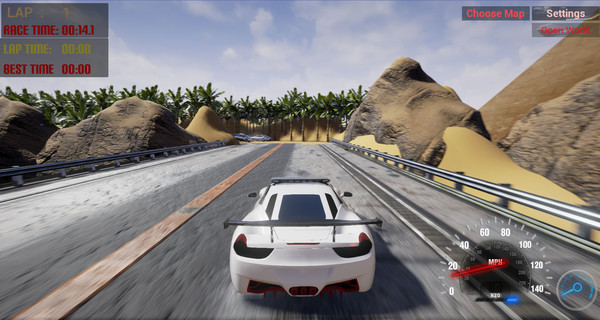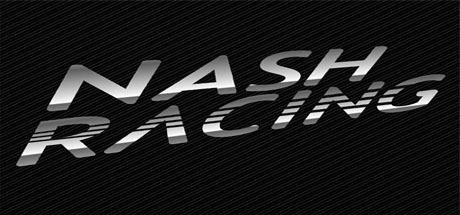 Minimum requirements
Minimum:
OS: Windows 7

Processor: Intel i5 2500K 3.3GHz / AMD Phenom II

Memory: 4 GB RAM

Graphics: NVidia GeForce 860M

DirectX: Version 9.0

Storage: 6 GB available space

Sound Card: Direct x9

Additional Notes: Win64 bit
windows
Single-player, Steam Trading Cards, Partial Controller Support
Indie, Racing
2 Aug, 2017
Curator review
It might not compete on the same level as the Need for Speed games when it comes to gameplay but the detail in the car models, amount of tracks & more certainly make this a racing game worth trying.
Full review
Nash Racing takes you on a thrilling journey through the world of racing. While it may not reach the same level of gameplay as some of the iconic Need for Speed games, there are plenty of features that make this game worth trying.
One standout feature is the attention to detail in the car models. With 10 different cars to choose from, each with its own unique characteristics, you'll have plenty of options to suit your racing style. The AI opponents also add an additional layer of challenge, as they all have different driving skills that will test your abilities on various tracks.
Speaking of tracks, Nash Racing offers a whopping 21 tracks for you to race on. From exhilarating city streets to challenging off-road terrains, each track presents its own set of obstacles and twists that will keep you on your toes.
If competitive racing isn't quite your speed, Nash Racing also offers a time trial game mode where you can push yourself to beat track records and improve upon previous attempts. Additionally, there is an open world environment where you can freely test out your car's performance and explore at your leisure.
The tuning system is another aspect that adds depth to the game. With options such as painting your car or changing tires and bumpers, you can personalize and fine-tune every aspect of your vehicle according to your preferences.
While Nash Racing may not boast fully realistic physics just yet and its damage system may not be completely authentic either; nevertheless it still provides an immersive racing experience with three different camera perspectives allowing players various viewpoints from which they can take in all the adrenaline-pumping action.
In conclusion,Nash Racing may not be able compete directly against industry giants like Need for Speed when it comes purely focusing solely on gameplay mechanics alone.But if detailed car models,copious amount great diverse racetracks,and plethora other exciting features listed here managed to peak your curiosity,then without a doubt it is certainly worth giving Nash Racing a go.