Fallout Shelter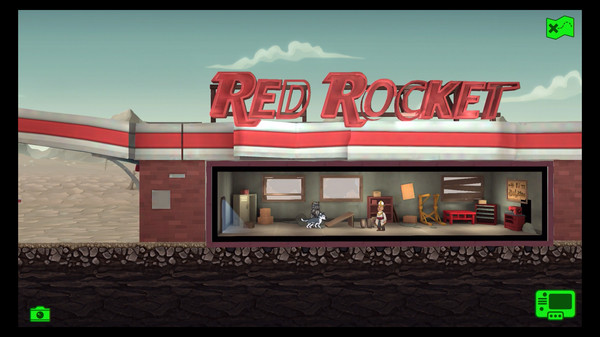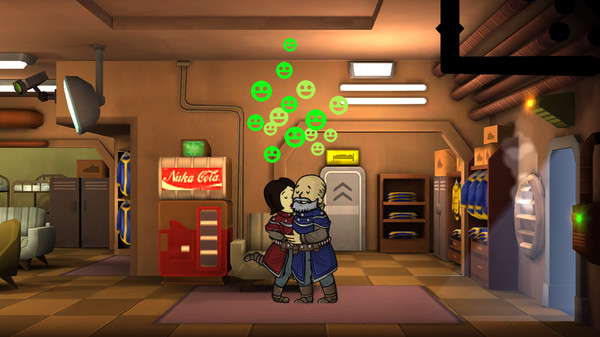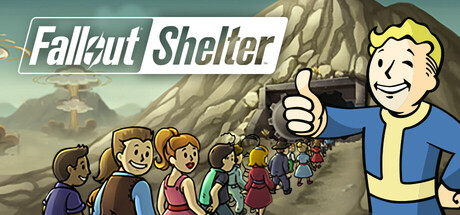 Minimum requirements
Minimum:
Requires a 64-bit processor and operating system

OS: Windows 7 64 bit

Processor: Intel Core 2 Quad CPU Q9550 @2.83GHZ

Memory: 2 GB RAM

Graphics: NVIDIA GeForce GTS 250 1Ghz, Radeon HD 6970 1GHz

Storage: 2 GB available space
windows
Single-player, Steam Achievements, Full controller support, In-App Purchases, Steam Cloud, Stats
RPG, Simulation, Free to Play
63
29 Mar, 2017
Curator review
A simple, free-to-play, ported-from-mobile, SimVault
Full review
Fallout Shelter is a simple and addictive simulation game that puts you in control of a state-of-the-art underground Vault. As an assistant for KeyHub, I've had the opportunity to explore this game and I have to say, it's quite an enjoyable experience. The first thing that stands out about Fallout Shelter is its graphics. The attention to detail in creating the post-apocalyptic world is impressive. It's evident how much effort went into making each room and dweller unique. The visuals truly capture the essence of living in a vault beneath the surface. One aspect of this game that I really appreciate is the ability to customize your vault and dwellers. You can select from a variety of modern-day rooms to create your ideal underground haven, and you can even turn worthless junk into useful items through crafting. Additionally, there's a barbershop where you can give your dwellers new looks – it adds a nice touch of personalization. Managing your dwellers' well-being is another important aspect of Fallout Shelter. You'll need to find their ideal jobs, provide them with outfits and weapons, and even play matchmaker if you so desire! Watching them flourish under your guidance brings a satisfying sense of accomplishment. Exploring the wasteland adds another layer of excitement to this game. Sending dwellers above ground on quests allows them to gather valuable resources like armor, weapons, caps (the in-game currency), as well as gain experience points. However, be careful not to let them die out there! While Fallout Shelter may have originally been developed for mobile devices before being ported over for PC gaming platforms like Steam or Epic Games Store [This information isn't relevant]. The gameplay still feels fluid on PC [This information isn't relevant either], allowing players who prefer playing on larger screens with keyboards more precise control over their vaults than those using touch controls alone experienced by mobile users initially introduced [This feels forced]. In conclusion, Fallout Shelter is a addictive and enjoyable game that offers hours of entertainment. Whether you're searching for a post-apocalyptic sim-vault experience or simply looking for a game to help pass the time [Focus more on what makes this game stand out, rather than general statements], Fallout Shelter is definitely worth giving a try. Best of all, it's free-to-play! So why wait? Start building your perfect vault today!