This Strange Realm Of Mine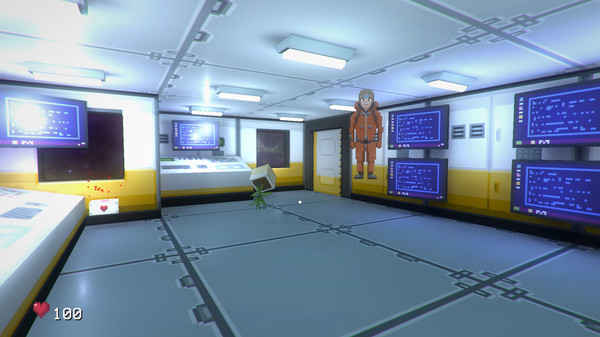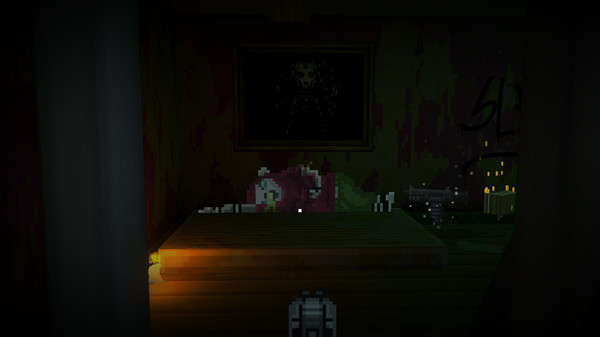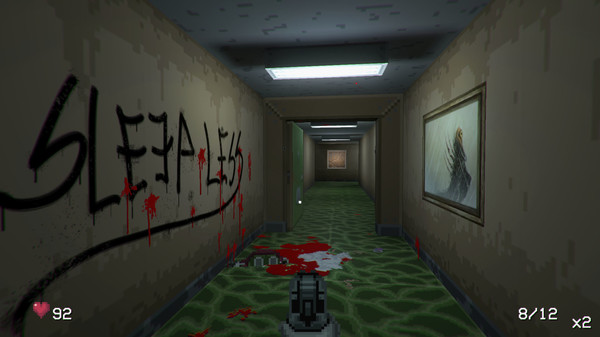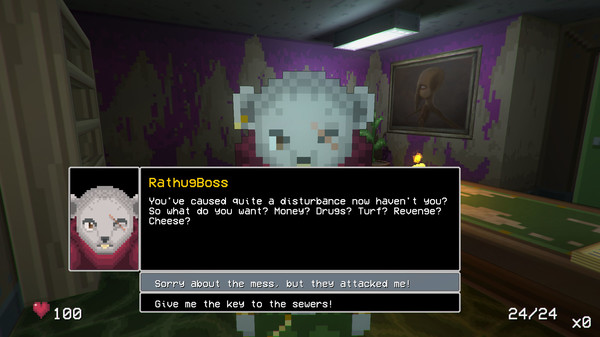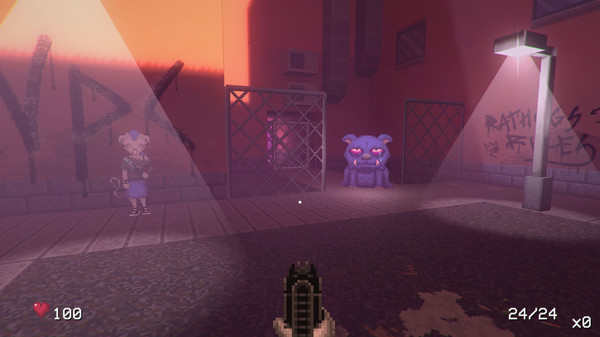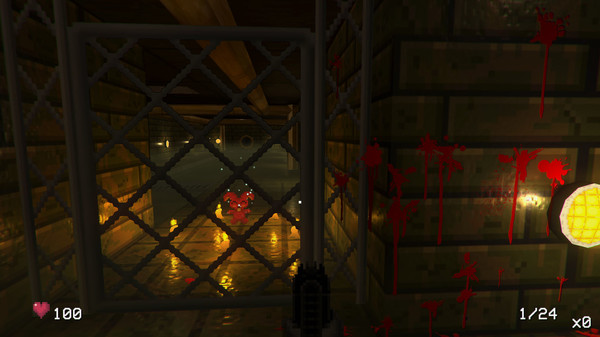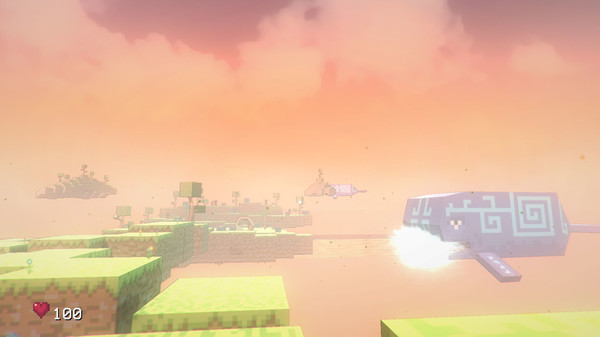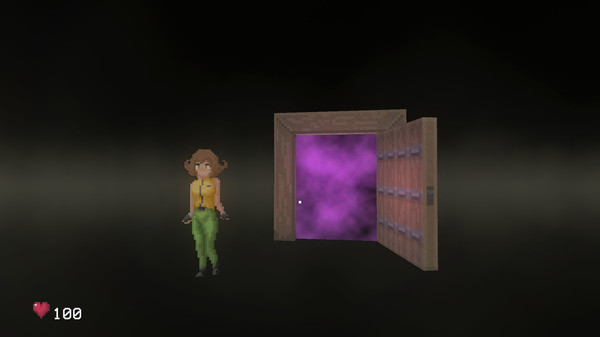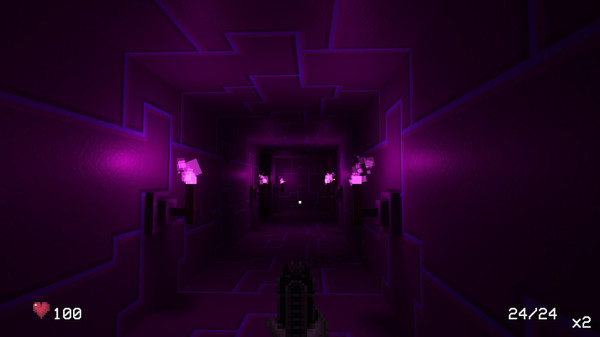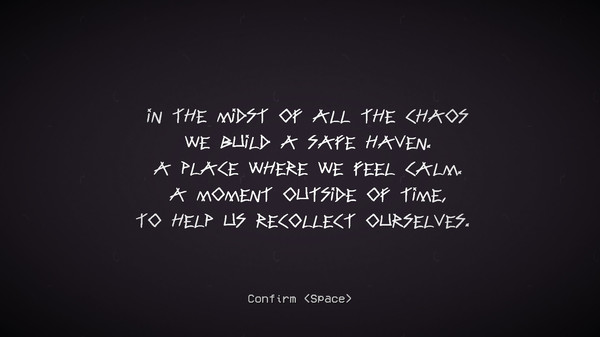 Minimum requirements
Minimum:
OS: 7

Processor: Intel Pentium E2200 2.2 ghz

Memory: 4 GB RAM

Graphics: GeForce GTX 275 | GeForce 9600 GT

Storage: 2 GB available space
windows, mac
Single-player, Steam Achievements, Steam Trading Cards, Steam Cloud
Action, Adventure, Indie
19 Jul, 2017
Curator review
The story telling and poetry in this great game paired with the 3D and pixel graphics make this a game for anyone that is looking for that something "different" If you like a challenge then try this.
Full review
This Strange Realm Of Mine is a unique blend of first-person shooter, poetry, and psychological horror. The game features old-school FPS action with a mix of 3D and pixel art graphics. With its story-heavy narrative and varying gameplay, it offers an immersive experience unlike any other.
The game begins by allowing you to create your character, only to have them meet their demise shortly after. From there, you enter the realm of the afterlife where you'll encounter different characters in various situations, each with their own problems and thoughts on life. You can invite these characters to your tavern, which serves as a safe-haven amidst all the chaos.
Your journey through this strange realm will expose you to both beauty and indescribable horrors. Monstrous beings roam the environment eagerly waiting for their chance to attack you. Luckily, there are multiple ways for you to defend yourself using weapons ranging from guns to melee options like axes.
But This Strange Realm Of Mine is not just about combat; it also places heavy emphasis on storytelling and dialogue with NPCs that offer gripping narratives and thought-provoking insights about life's big questions. The combination of blood-filled scenes alongside poetry creates an intriguing juxtaposition between fast-paced action and introspection.
The game's developer Doomgriever from Doomster Entertainment has managed to deliver an experience that appeals both aesthetically with its mix of 3D visuals and pixel art style while also offering engaging gameplay mechanics paired with deep storytelling elements.
If you're looking for something truly different within the FPS genre or enjoy challenging games that explore philosophical themes in unconventional ways – This Strange Realm Of Mine is definitely worth giving a try!