Play With Gilbert - Remake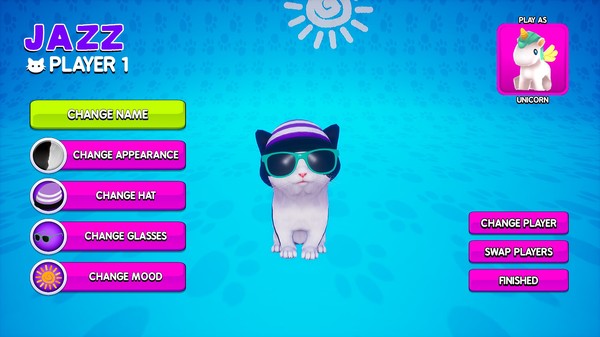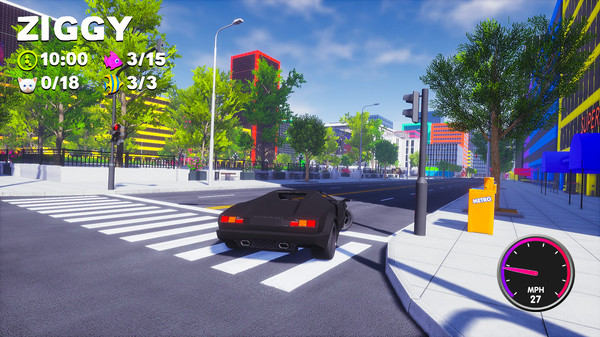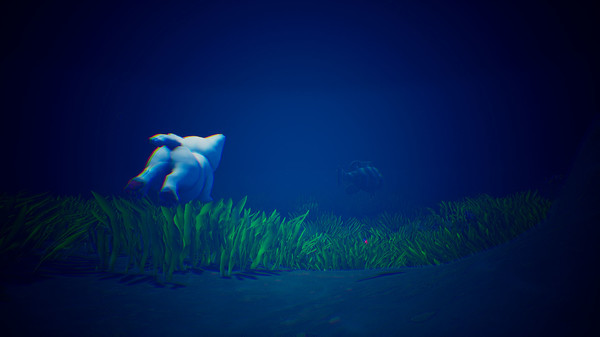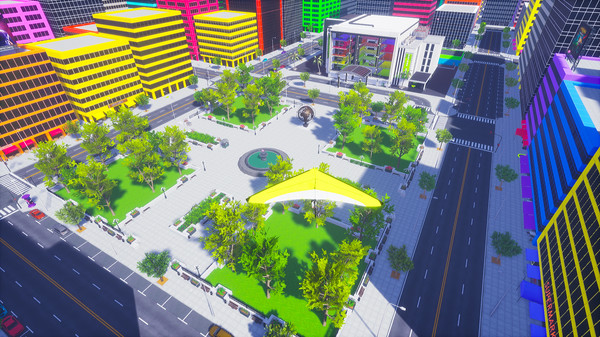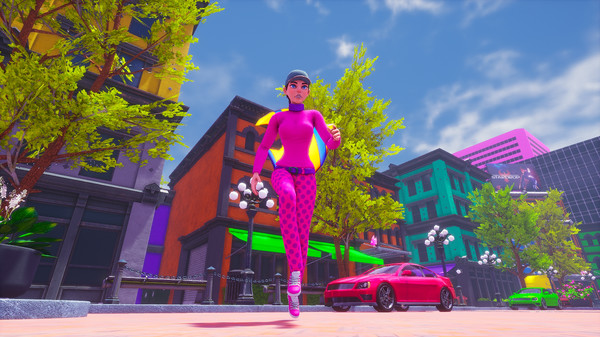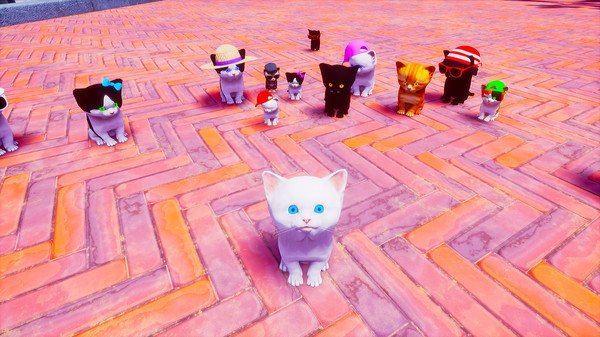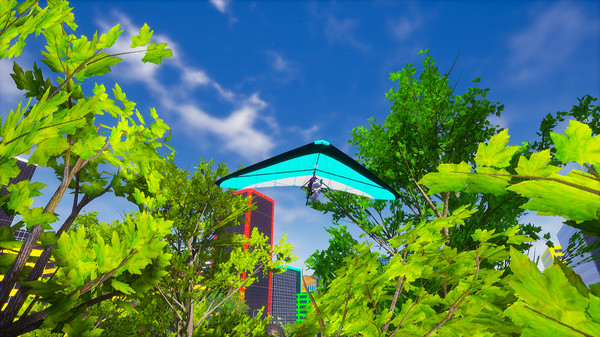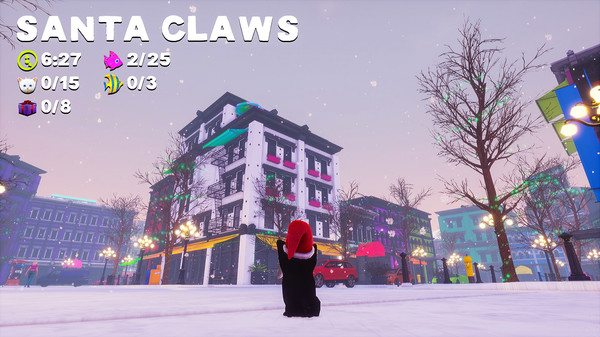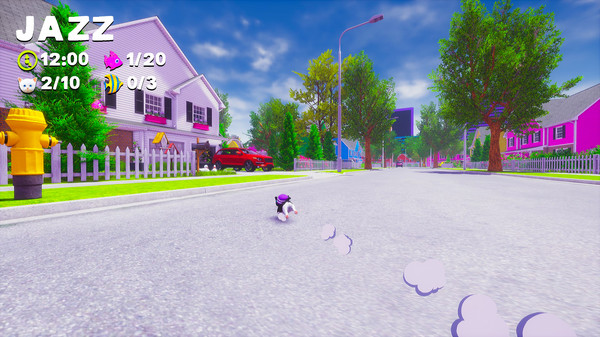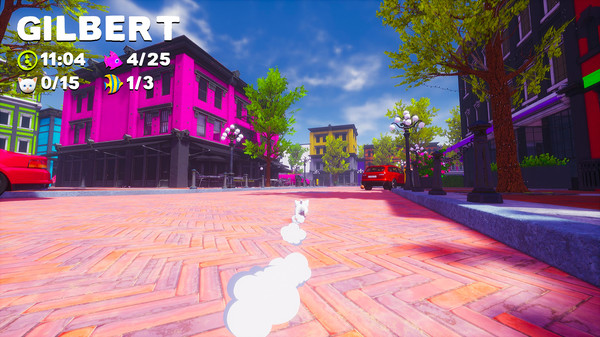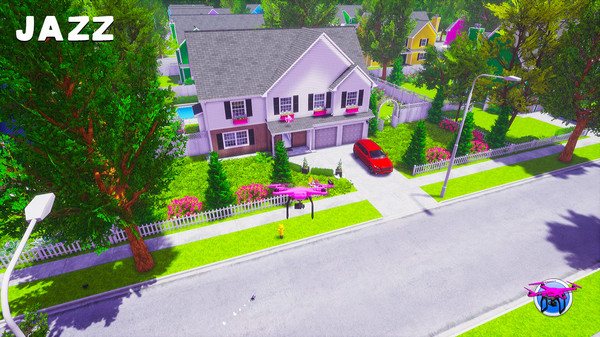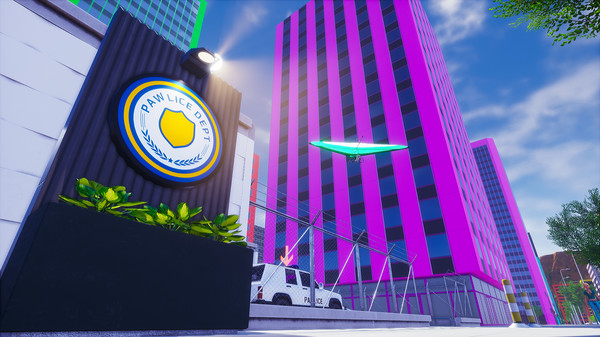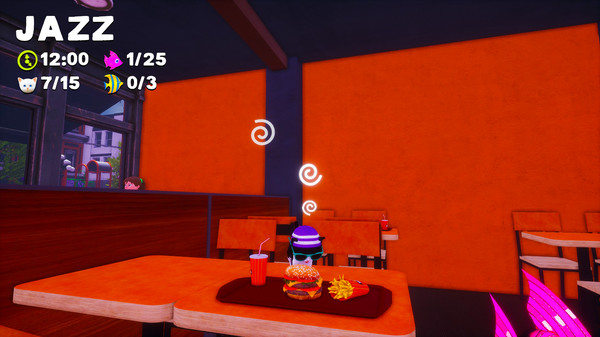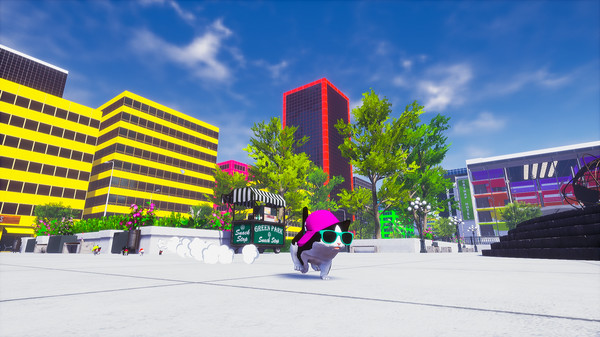 Minimum requirements
Minimum:
Requires a 64-bit processor and operating system

OS: Windows 7

Processor: Intel Core 2 Quad Q9550

Memory: 8 GB RAM

Graphics: NVIDIA GeForce GT 640

DirectX: Version 10

Storage: 8 GB available space
windows
Single-player, Multi-player, PvP, Shared/Split Screen PvP, Co-op, Shared/Split Screen Co-op, Shared/Split Screen, Full controller support, Steam Cloud, Remote Play Together
Adventure, Casual, Indie
15 Nov, 2017
Curator review
You and your children will love playing with cute little Gilbert in this fun and well designed sandbox game. This game encourages curiosity & role-playing + helps become familiarized with 3D games.
Full review
Whiskered Away is a delightful sandbox game that will capture the hearts of both children and adults alike. In this game, players can take on the role of Gilbert or create their very own customized kitty character. With a wide range of options to choose from and unlock, you can truly make your kitty look unique.
The levels in Whiskered Away are designed to be child-friendly, providing a safe and fun environment for young players aged 3+. Gilbert's world is filled with interactive objects and NPC's that offer endless possibilities for exploration and playful interactions. You can play around with physics objects, hang out with cat-friends, indulge in delicious pizza as a delivery cat, or even go on exciting rides like driving cars or gliding through the air with a hang glider.
One of the standout features of Whiskered Away is its day-night cycle and seasonal changes. You have the freedom to explore each level during different times of the day: be it dawn or dusk. Moreover, every season brings its own unique charm to Gilbert's world - spring blooms with colors while winter blankets everything in snow.
The controls in Whiskered Away are incredibly intuitive, making it easy for players young and old alike to navigate their way through each level effortlessly. Whether you choose to play solo or opt for local co-op mode where you work together towards achieving goals as a team; there is plenty of cooperative fun waiting for everyone!
This game not only nurtures curiosity but also encourages role-playing - allowing your imagination to run wild as you immerse yourself in Gilbert's charming universe. With its well-designed graphics, engaging gameplay mechanics, character customization options; this remake truly envelops players into an enjoyable 3D gaming experience!
If you're looking for an entertaining game that allows your children (and even yourself) to have loads of fun while familiarizing themselves with the world of 3D gaming, then Whiskered Away is an absolute must-play. So gather your kitty-loving family members, embark on this exciting adventure with Gilbert, and prepare for hours of endless amusement.