Hellver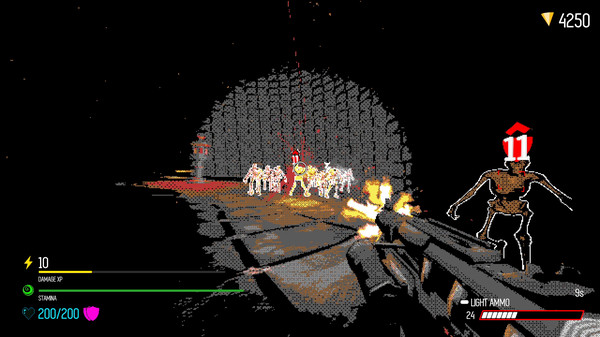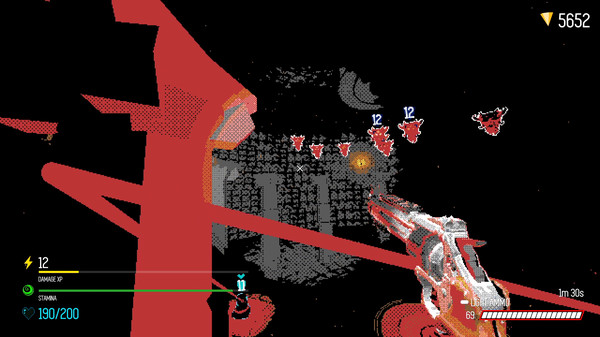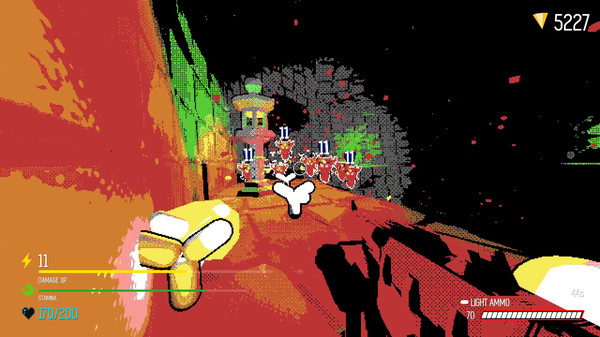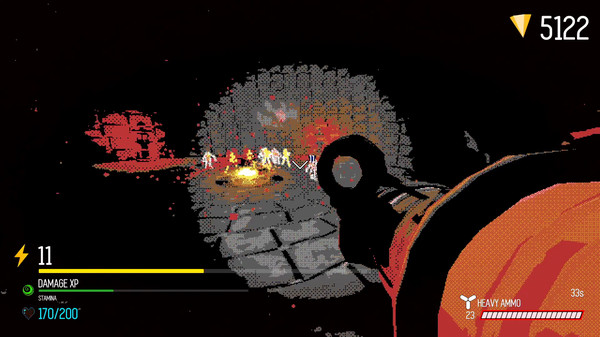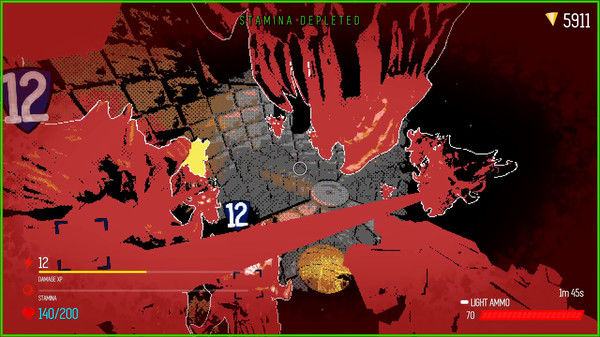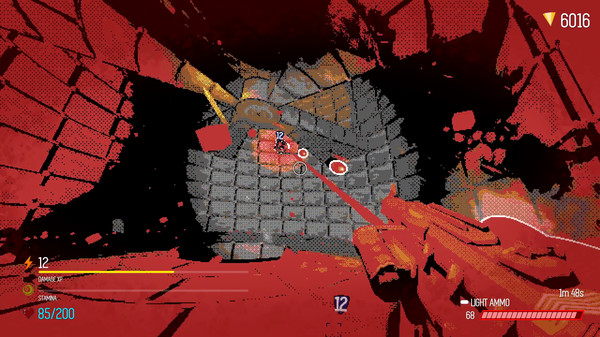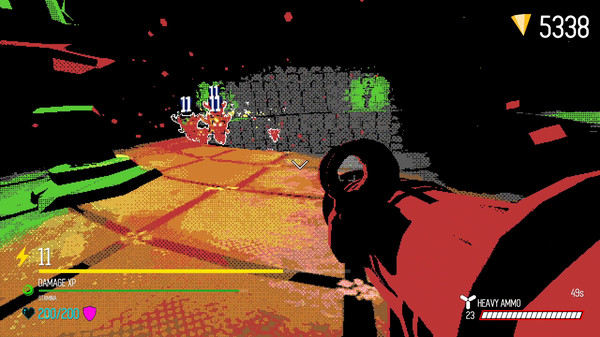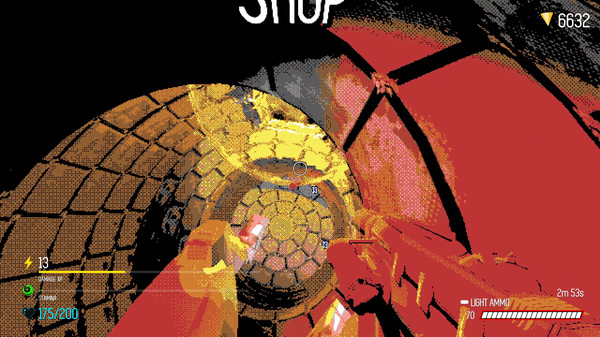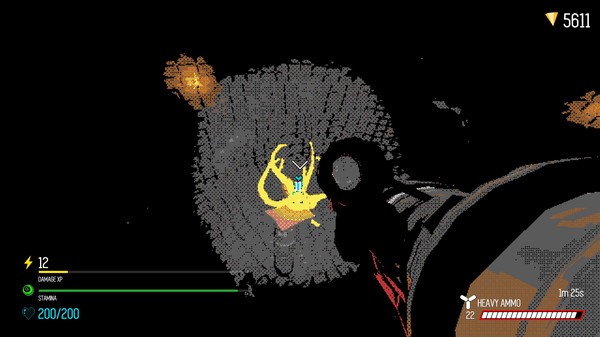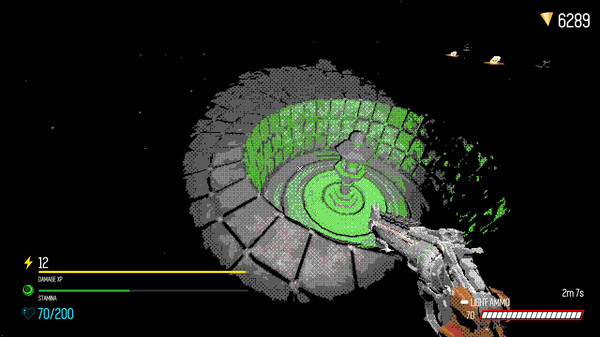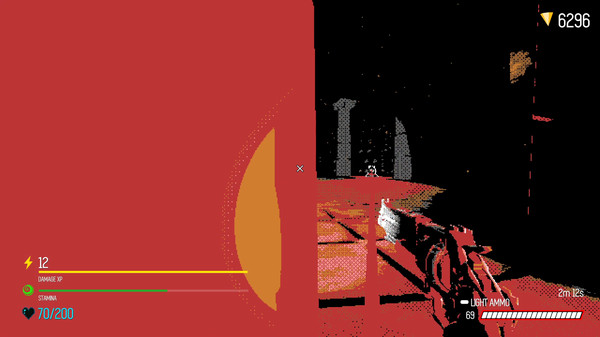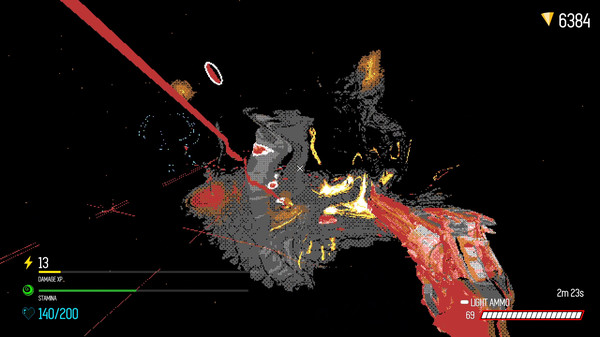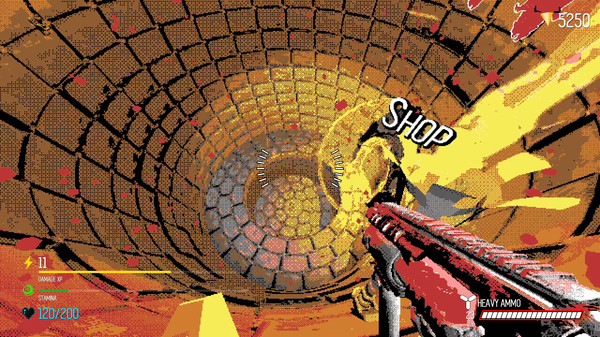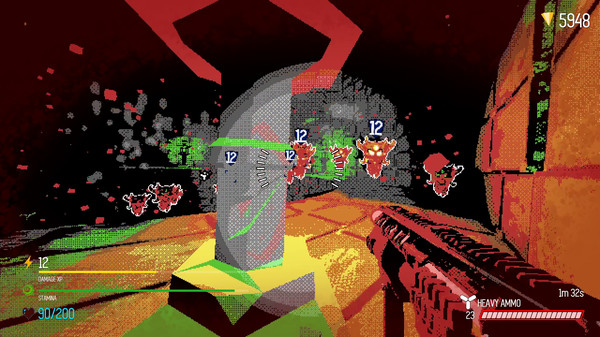 Minimum requirements
Minimum:
OS: Windows 10

Processor: 2.4GHZ Dual Core Processor Or Higher

Memory: 2 GB RAM

Graphics: GeForce 9800GT Or Equivalent

DirectX: Version 10

Storage: 2 GB available space
windows
Single-player, Steam Cloud
Action, Indie
Curator review
An 8-bit style shooter that will have you on the edge of your seat as you run through the darkness, killing everything that gets in your way. You will have hours of fun while you play this great game.
Full review
Delve into the depths of hell and slay hordes of enemies on your way down through a dark well in this retro inspired rogue-lite FPS
Dynamic fast paced combat with tight movement and satisfying guns
Gun and character skill upgrades, variety of guns, range of challenging hellish enemies
Atmospherically dark levels with aggressive difficulty curve
Rich visual style with captivating enemy design
Contextual music matching hardcore combat and softer recovery sections
I recently had the opportunity to play this exceptional retro-inspired rogue-lite FPS, where I found myself immersed in its dark atmosphere right from the very beginning.
The dynamic fast-paced combat within this game is truly remarkable. The precise controls allowed me to fluidly navigate through challenging levels as I unleashed destruction upon my enemies using an arsenal comprising a varietyof unique weapons. With each kill I made, it was undeniably satisfying.
In addition to combat prowess being paramount within this game; gun and character skill upgrades further enhanced my gameplay experience by providing me more options for dispatching my demonic foes efficiently. Each weapon felt distinctively different from one another making for some exciting encounters alongmy descent towards evil's lair.
The level design truly immersed me into Hell itself – atmospheric darkness oozed throughout each stage, creating an oppressive and tense experience. As I descended deeper down into the depths of the well, there was a noticeable increase in difficulty – challenging me to continually adapt my strategies and keep honing my skills.
It is impossible for me not to mention the captivating visual style featured within this game. The richly detailed environments were a joy to explore, and the enemy design was an absolute highlight for me. Each creature showcased intricate details that made them truly memorable.
The developers even went as far as incorporating contextual music throughout different sections of gameplay – enhancing each moment whether it be during intense combat or during rare moments of respite where one could catch their breath momentarily before diving back into action.
As I journeyed further through this nightmarish landscape, I found myself motivated by both personal achievement and curiosity to see how well I performed after each run. The game provided thorough stat and performance reports which allowed me to analyze my progress while offering an added layer of replayability in terms of improvement on subsequent attempts.
In summary,I can confidently say that this 8-bit style shooter is nothing short of sensational.It keptme on the edgeof my seat asI ran throughthe darkness,killing everythingthat crossedmypath.With hours offun packed intothis fantasticgame,I highly recommenditto anyone whotrulyappreciateswell-balancedchallengesandimmersive gameplay experiences.