Cherry Island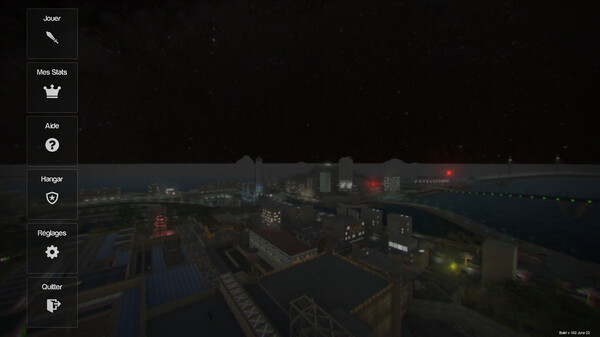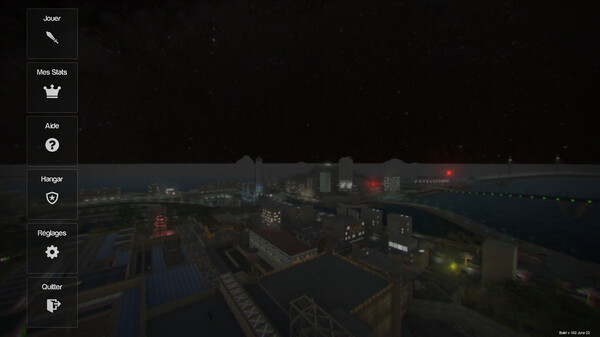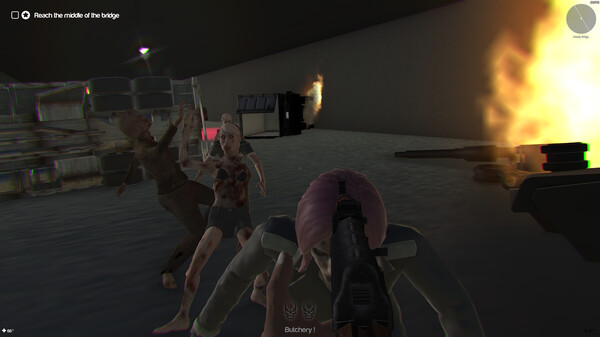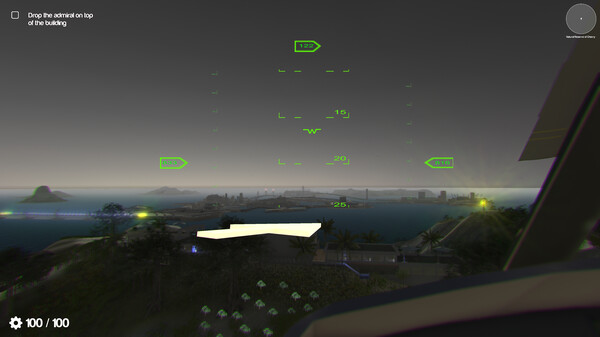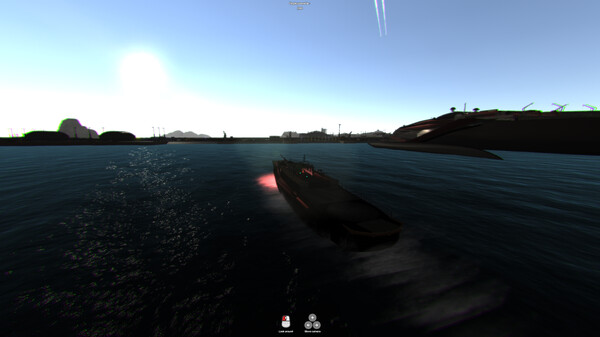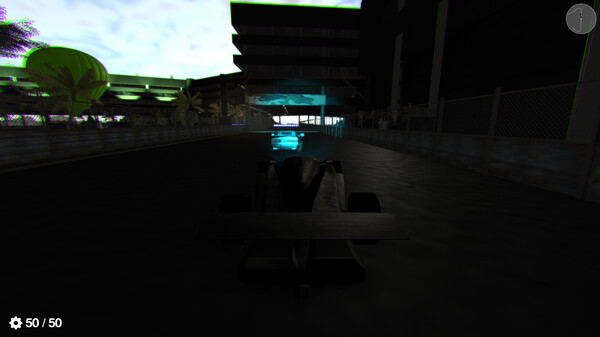 Minimum requirements
Minimum:
Requires a 64-bit processor and operating system

OS: Windows 7(64-bit), Windows 8.1(64-bit) and Windows 10(64-bit)

Processor: Intel Core i7 4790 / AMD FX 8350 Wraith

Memory: 16 GB RAM

Graphics: DirectX 11.0 Compatible video card (AMD Radeon RX 480 4GB / nVidia GeForce GTX 1060 3GB)

DirectX: Version 11

Storage: 10 GB available space

Sound Card: Sound card, speaker or headphone
windows
Single-player, Steam Achievements, Partial Controller Support, Stats
Action, Indie, Simulation
19 Oct, 2021
Curator review
With so much action in this game it will have you on the edge of your seat as you take control of dozens of vehicles in efforts to protect the islands of Cherry in a battle between two factions.
Full review
I recently had the chance to dive into the action-packed world of Cherry Island 3D, and let me tell you, it's a wild ride! From the moment I stepped into the boots of Officer Willow, working for the Nations Defensive Alliance (NDA), I knew I was in for a thrilling experience.
The premise is simple yet captivating: fend off an invasion by the nefarious Z Corporation, who are hell-bent on causing trouble in our beautiful islands of Cherry near the Caribbean sea. But this game offers much more than your typical first-person shooter. With its simulation view and an array of controllable vehicles including jets, boats, and armored vehicles, Cherry Island 3D takes solo war gameplay to a whole new level.
The variety is truly astounding - whether you're soaring through sky-high dogfights in an attack jet or commanding a fleet of war cargo ships on choppy waters below. The immersive nature of these arcade simulations makes every moment feel like life-or-death danger that keeps you glued to your seat.
One aspect that stood out to me was being able to make a difference for my chosen faction amidst battles between two bot factions. It adds another layer of excitement as your actions directly impact battles and potentially turn tides towards victory.
Aside from engaging gameplay experiences throughout history mode with its custom missions leading you through diverse scenarios; driving force behind this game promises regular updates even after release with additional content lined up over months ahead
Dozens of controllable vehicles: Whether you prefer high-speed aerial combat or naval warfare on luxurious yachts or vehicular chaos across land-based combats- there's something here for everyone!
Battle between two bot factions: Put yourself right in middle ground where it matter most - be part rescuance mission against hostile invaders themselves! Choose your side wisely and make a difference!
Custom missions galore: Step into mission variety with direct access to various actions that you can find during the history mod, paving your own path through challenges await.
Exciting news for all Cherry Island 3D enthusiasts! The developers have teased some fantastic updates coming in the next release (Version 2.0) set for Fall 2023. Expect a brand-new mod called "Resurgence Battle Royal against Bots," which is sure to deliver exhilarating multiplayer showdowns. Additionally, get ready for the arrival of a massive island named "Turtle Island" on the map, promising new landscapes and thrilling adventures. Not only that, but there will also be additional fixes to enhance gaming difficulty balance and rendering quality.
If you're seeking high-octane action coupled with an immersive world that keeps evolving long after its release, look no further than Cherry Island 3D. Don't miss out on joining this thrilling battle - follow their socials on Twitch and Twitter to stay up-to-date!