HROT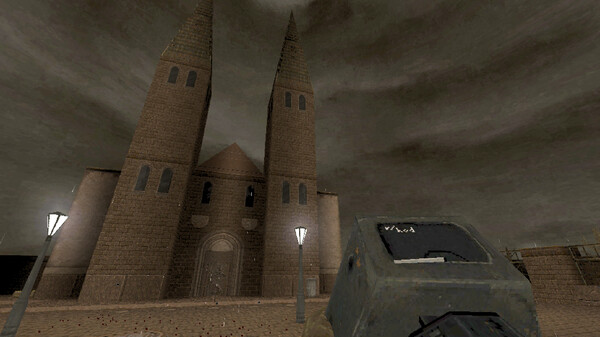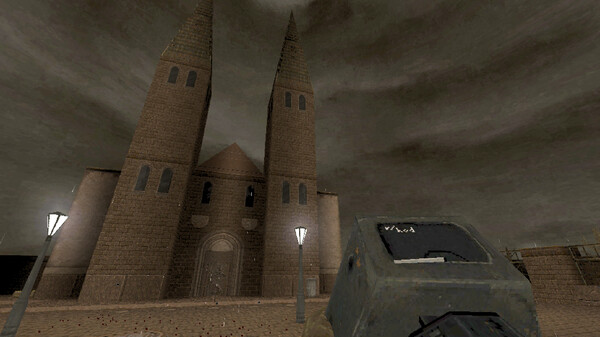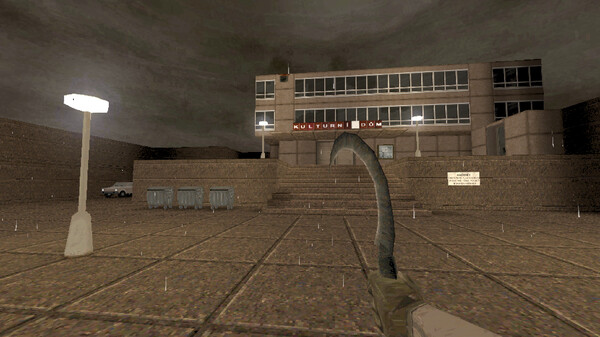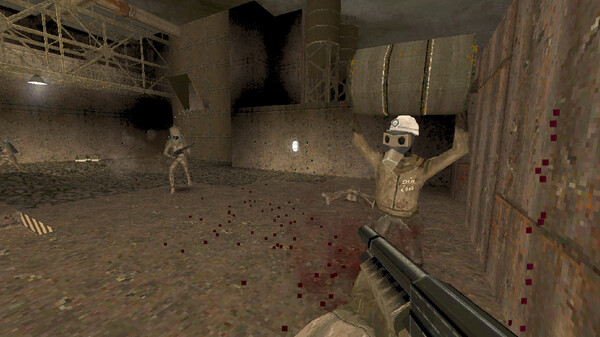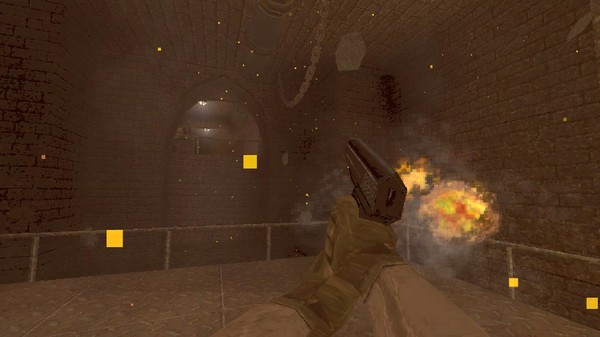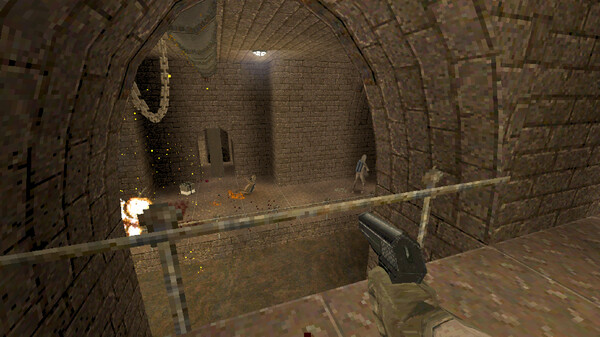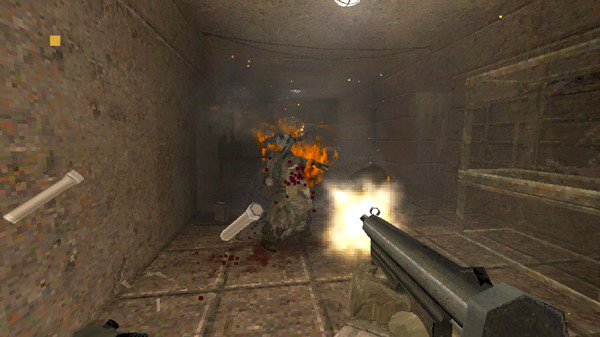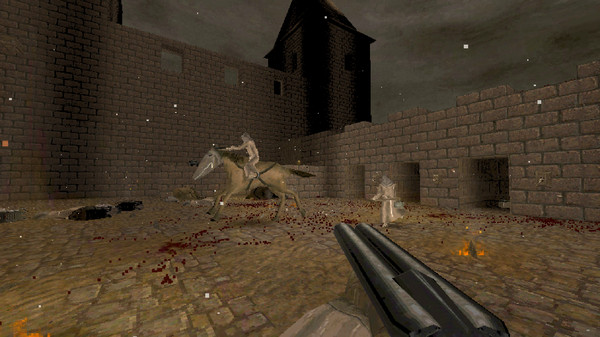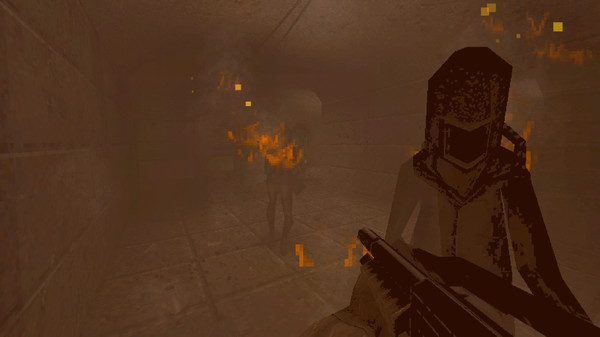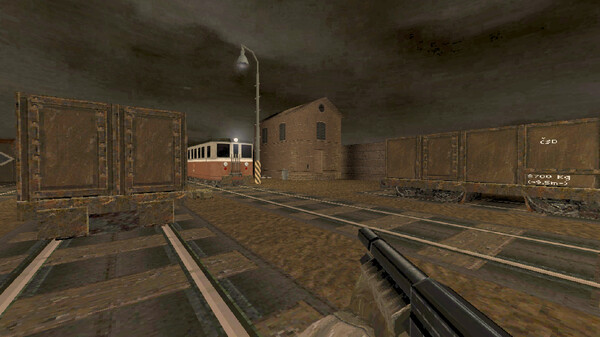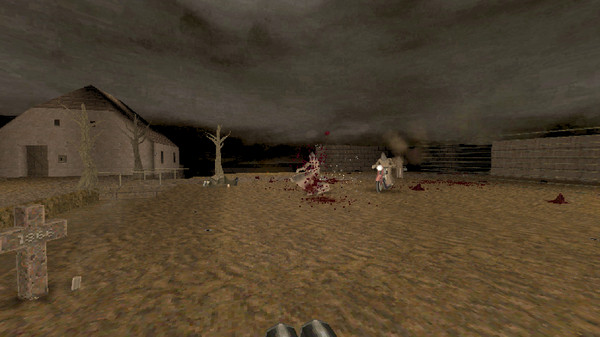 Minimum requirements
Minimum:
OS: Windows XP

Processor: 2.5 GHz Dual Core

Memory: 2 GB RAM

Graphics: Intel HD 4400

Storage: 256 MB available space
windows
Single-player, Steam Achievements, Full controller support, Steam Trading Cards, Captions available, Steam Cloud
Action, Indie
16 May, 2023
Curator review
Awesome game with Quake 1 feel. Intresting enemies, bosses and enviroment that drags you into the game. The only thing I didn´t like that much about game was that it´s easy to get lost.
Full review
HROT is a hidden gem in the retro FPS genre that will transport you back to the dark and terrifying times of Czechoslovakia in 1986. This single-player game encapsulates the classic gameplay and vibe of nostalgic shooters from the 1990s, complete with a fitting brown retro aesthetic.
Upon starting your adventure in a civil defense shelter deep under a Prague Metro station, you'll quickly realize your duty as a proud holder of the military readiness badge: protect your socialist homeland from strange intruders by donning a non-functioning gas mask and loading up your trusty vz.52 pistol.
The arsenal at your disposal is diverse, ranging from an effective shotgun to an impressive vz.13 SMG and even secret experimental Soviet battery-powered weaponry. If you find yourself low on ammo, fear not—sometimes resorting to using traditional tools like hammers or sickles can still ensure victory.
The handcrafted levels take inspiration from real locations, making them immersive with exceptional attention to historical details. Each level showcases socialist paraphernalia that can typically only be found in museums or dusty attics within Eastern Bloc countries.
The developers have also incorporated quirky features such as flushable toilets, destructible light bulbs, and horses wearing gas masks or latex masks—an amusing touch that echoes conservative values held during those times.
What sets HROT apart is its custom engine written in Pascal—a deliberate choice to emulate software-style rendering prevalent in 1990s games—complete with unfiltered textures and polygon jitter for added authenticity.
Awesome Quake-Like Experience
Awesome game with Quake 1 feel...
If there's one aspect of HROT that may present challenges for players, it's the potential to get lost within its labyrinthine levels. Navigating can be a bit daunting at times, demanding patience and careful exploration. However, for those seeking an immersive retro FPS experience reminiscent of Quake 1, the sense of discovery and environment more than compensates.