De'Vine: World of Shadows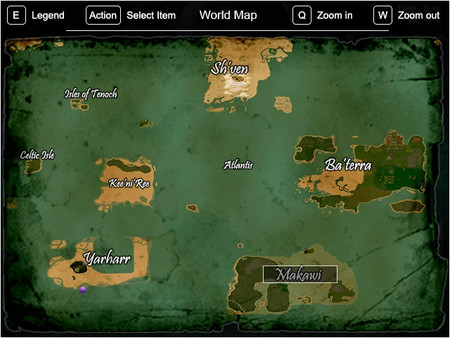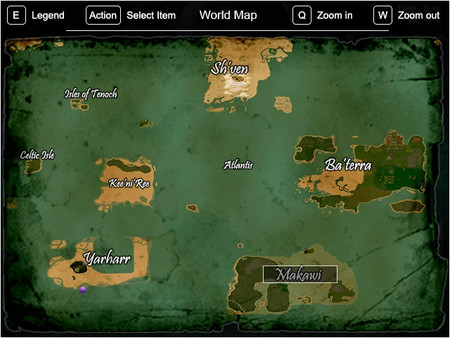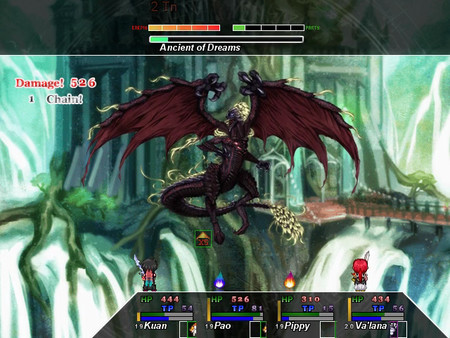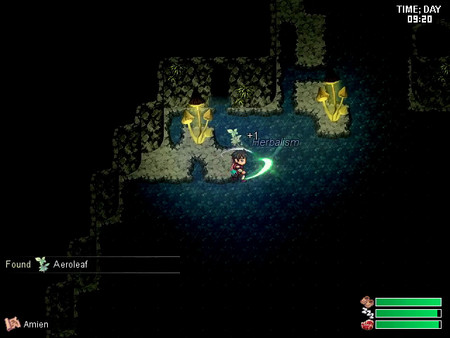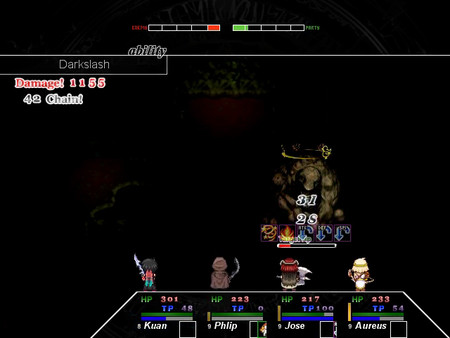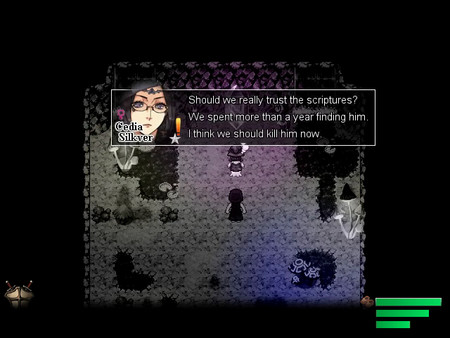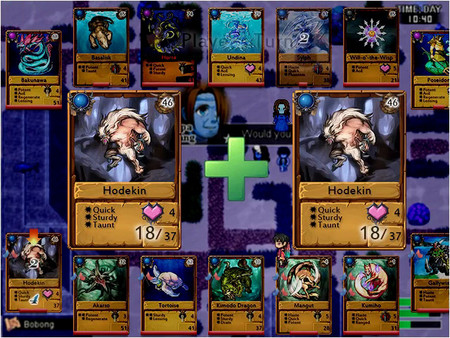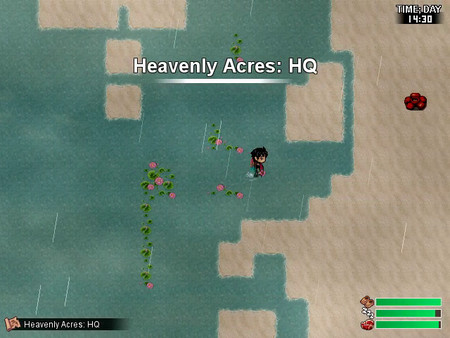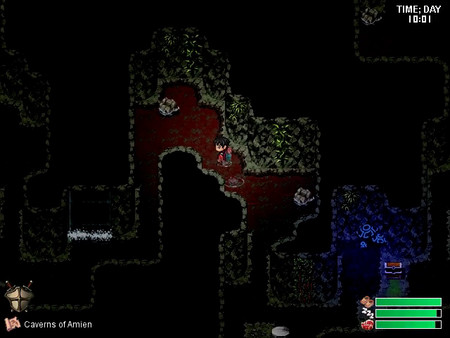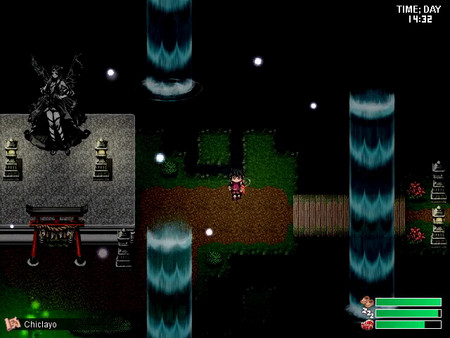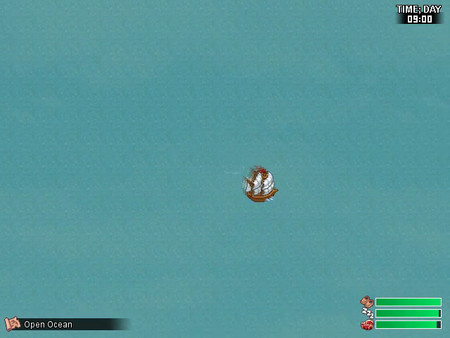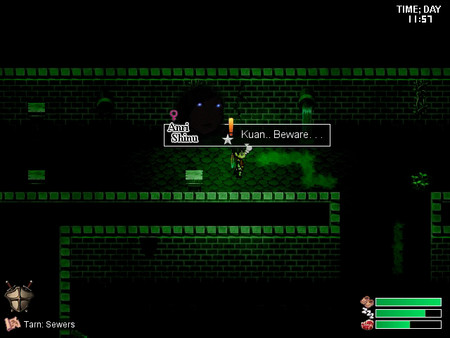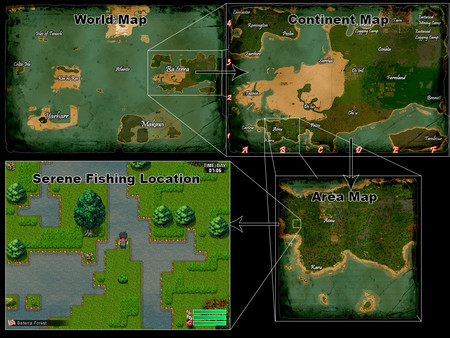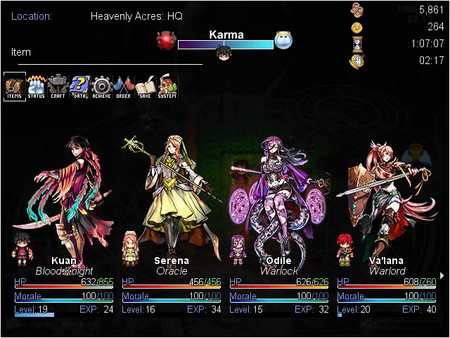 Minimum requirements
Minimum:
OS: Windows Vista, 7, 8, 10

Processor: 2.4 GHz Dual-Core

Memory: 500 MB RAM

Graphics: 1024x768 or better video resolution in High Color mode

Storage: 1 GB available space

Sound Card: DirectSound-compatible sound card
windows
Single-player, Steam Achievements, Full controller support
Adventure, Indie, RPG
4 May, 2018
Curator review
One of the best JRPG games you will ever play. With an engaging story, large open-world,intense battle system and vast character customization, 50+ Hours of content & more you are bound to love this.
Full review
Get ready for an epic journey with this JRPG game that combines thrilling card battles and immersive farming systems. In a world threatened by powerful ancient beings, it's up to you, as Kuan, to save the mortal realm from demonic invasion.
The game boasts a fast-paced battle system with over 20 playable characters, each possessing unique skills and classes. React quickly with preset hotkeys or take your time with turn-based combat – the choice is yours! The resource management adds an extra layer of strategy, as you carefully consider your actions before utilizing the limited TP available.
Dive into a well-balanced equipment system where you can customize your character's class and equip different armor types to enhance their survivability in combat. Buffs play a crucial role in overcoming challenges on higher difficulty settings, making teamwork and strategic planning essential for success.
But that's not all - prepare yourself for an unforgettable card battling experience. Collect essences from rare monsters found on the world map and forge them into cards using the Cardcrafting station in your Headquarters. With hundreds of card battles awaiting you across various locations, select up to 7 cards per battle but be mindful of their power limit!
If intense battles aren't enough excitement for you, unleash your inner farmer by tending crops in the farm area of your Headquarters. With over 30 different crops available along with chicken coops and livestock farms where raising animals is part of managing resources efficiently.
This JRPG offers more than just gameplay; it presents players with an engaging story that pulls them deeper into its expansive open-world setting throughout its impressive 50+ hours of content – truly providing one incredible gaming experience!