SuperMash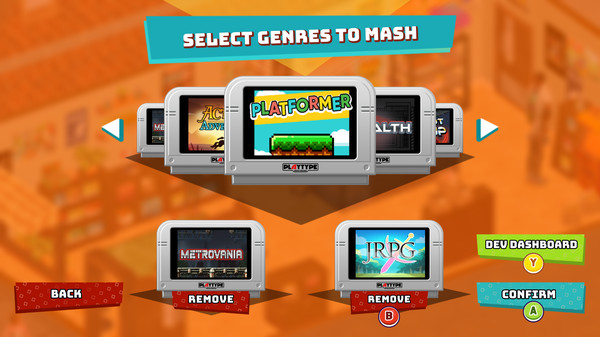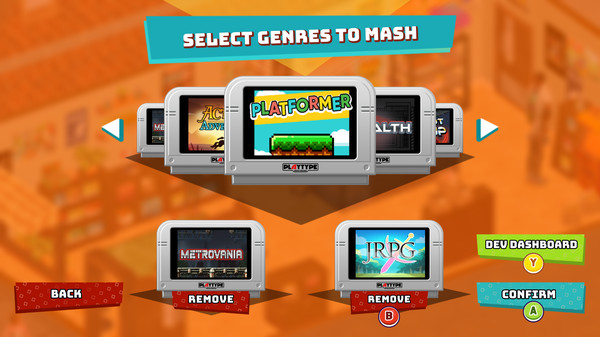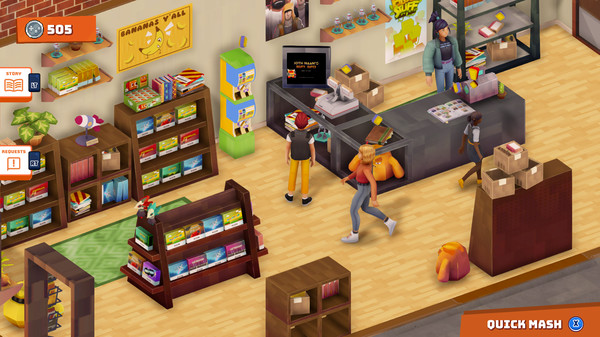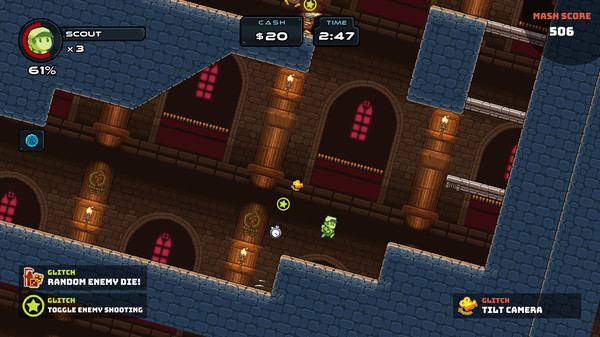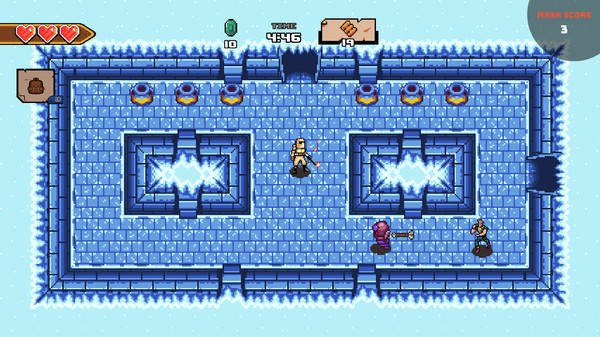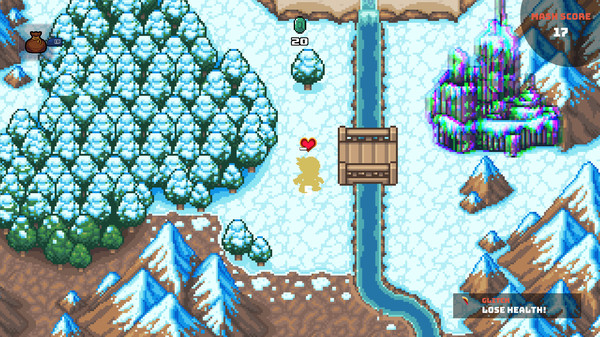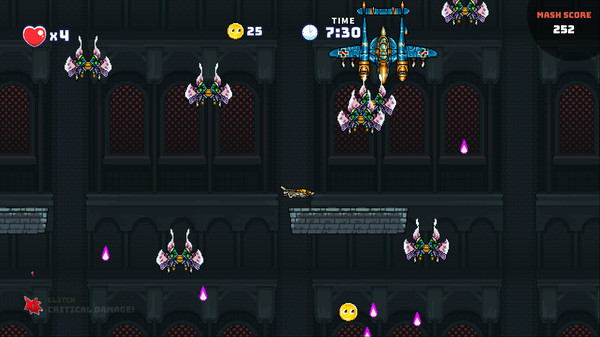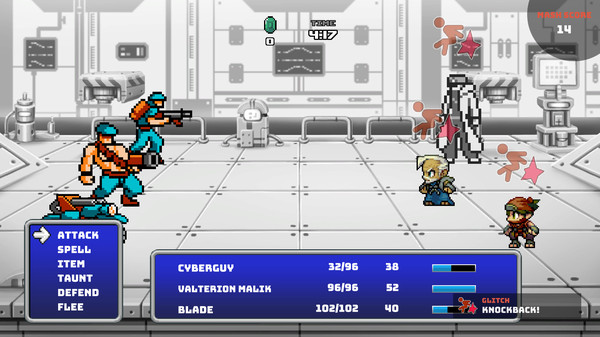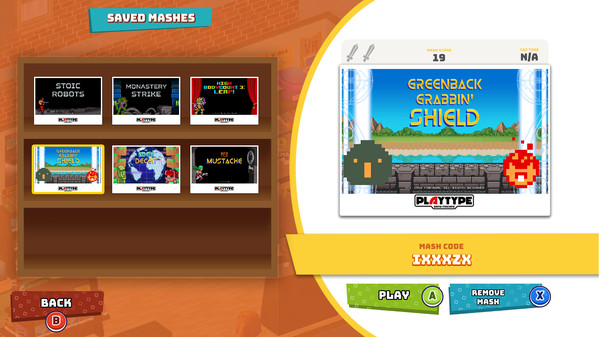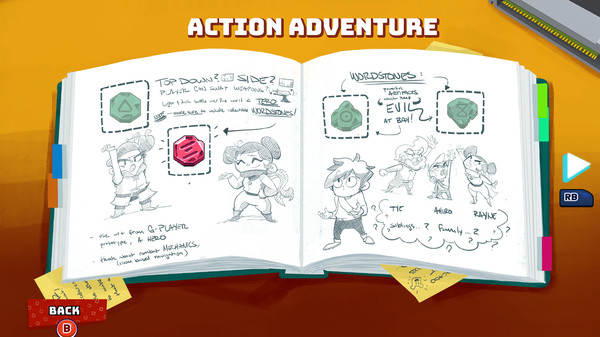 Minimum requirements
Minimum:
OS: Windows 7

Processor: Intel Core 2 Duo E8400, 3.0 GHz

Memory: 4 GB RAM

Storage: 2 GB available space
windows, linux
Single-player, Steam Achievements, Partial Controller Support
Action, Indie, RPG, Simulation
13 Jan, 2021
Curator review
If you're a fan of arcade games and have ever wanted to see what a JRPGxPlatformer or StealthxMetrovania game looks like then this is the game for you. AMAZING Gameplay, Graphics and Music.
Full review
Unexpectedly Fun and Unique Gaming Experience
SuperMash delivers an unexpectedly fun and unique gaming experience that will have you hooked from the moment you start playing. As an independent video game store clerk who discovers a magical game console, you are thrust into a world where retro games are mashed up to create crazy, randomized titles with mashed-up gameplay and objectives.
Expect the Unexpected: One of the standout features of SuperMash is its ability to keep players on their toes. Glitches, goals, and obstacles change up the gameplay in each playthrough, making it impossible to predict whether you're headed for an easy win or a near-impossible challenge. This element of surprise adds immense replay value to the game as every boot-up is a delightful surprise.
Customize Your Games: With Dev Cards at your disposal, customization becomes another exciting aspect of SuperMash. You can tailor various elements of each Mash such as enemies, players, mechanics, and environments according to your preferences. Collecting these cards along your journey enhances both creativity and enjoyment.
The Possibilities Are Endless: SuperMash impressively combines genres like Platformer, Action Adventure SHUMP (Shoot 'Em Up), Metroidvania Stealth FPS (First Person Shooter), JRPG (Japanese Role-Playing Game), and more. This plethora of genres results in wacky, surprising, and sometimes wonderful or scary combinations of gameplay, bugs, and objectives. The endless possibilities ensure that no two playthroughs are the same.
Challenge Your Friends: SuperMash offers a unique social aspect where you can share each Mash's unique code with friends or streamers to see if they can succeed where you failed. Additionally,
impressing others by conquering their seemingly "impossible" Mashes will elevate your gaming prowess to new heights.
If you're a fan of arcade games and have ever wondered what it would be like to see classic genres mashed together—such as JRPGxPlatformer or StealthxMetroidvania—SuperMash is the game for you. The gameplay is simply amazing as it seamlessly blends different elements from various genres into one cohesive experience. Accompanied by stunning graphics and an engaging soundtrack, SuperMash truly stands out as a must-play title for gamers seeking something fresh.