飞跃跳台:冒险!!! / 1000 Stages : Adventure!!!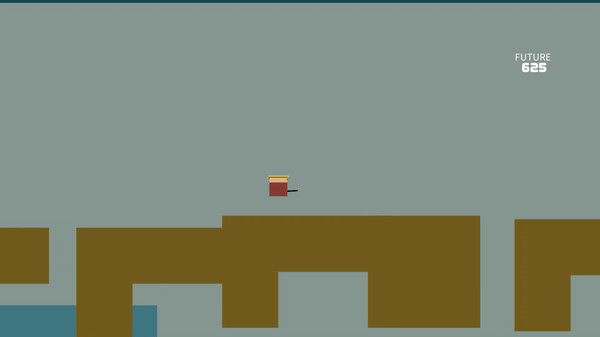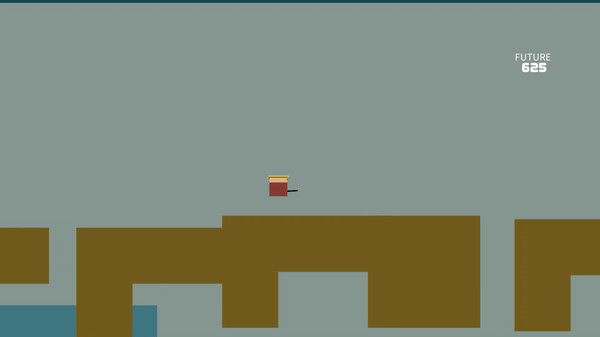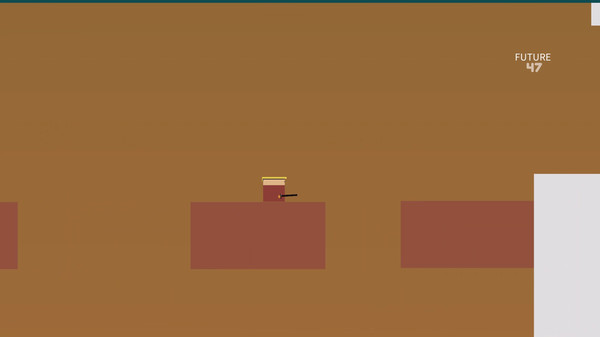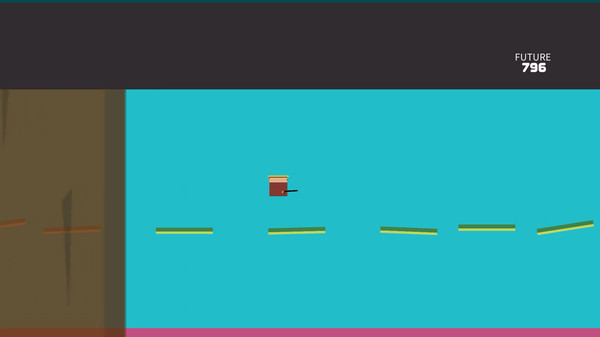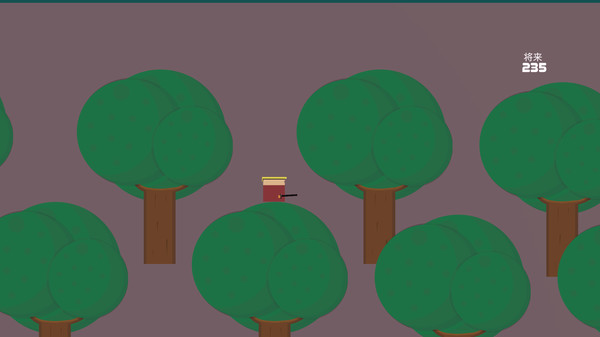 Minimum requirements
Minimum:
OS: Windows 7/8/8.1/10 32/64bit

Processor: Intel Core 2 Duo or greater

Memory: 512 MB RAM

Graphics: Intel HD Graphics 4000 or greater

DirectX: Version 9.0c

Storage: 100 MB available space
windows
Single-player, Steam Achievements, Full controller support
Adventure, Casual, Indie, RPG
13 Jul, 2018
Curator review
Are you looking for a unique puzzle platformer genre game that is sure to keep you entertained for hours as you try to jump across to 1000 floating platforms. Catchy soundtrack. Colorful graphics.
Full review
The Symbolism Six Scene is a truly unique puzzle platformer game that takes you on a journey through a thousand floating platforms. With its catchy soundtrack and colorful graphics, this game is sure to keep you entertained for hours.
Each scene in the game has its own relative symbolism, creating a thought-provoking atmosphere as you navigate through the beautifully designed levels. Inspired by the film "Crouching Tiger Hidden Dragon," one scene features an orchard where you can run on top of tree roofs, adding an element of excitement to the gameplay.
While this game may be categorized as a walking simulator with some mysticism, don't let that discourage you. The challenge lies in maintaining silence throughout your long journey, which may test your patience at times. However, if you enjoy introspective experiences and appreciate minimalistic storytelling, then 1000 stages offers just that.
If easy victories are more your style, fear not! This game is designed to be easy to win in terms of reaching the final stage. But don't mistake ease for lack of depth – there's still plenty here to keep players engaged and immersed.
It's worth noting that if elaborate storylines or fantasy equipment are what appeal to you in games like dragon-slaying or princess rescuing adventures; The Symbolism Six Scene focuses more on providing tranquil moments rather than high-action sequences typically found in such games.
Inspired by life itself and our ability to find opportunity within our unhappiness; 1000 stages allows players room for introspection while turning their unhappiness into calmness and intelligence – making it much more than just a simple video game experience (yet still highly enjoyable!).
Overall,the unique twist on puzzle-platforming genre combined with its captivating visual aesthetics make
The Symbolism Six Scene
worth playing especially if you're looking for refreshing, thought-provoking gameplay.