Blackout: The Darkest Night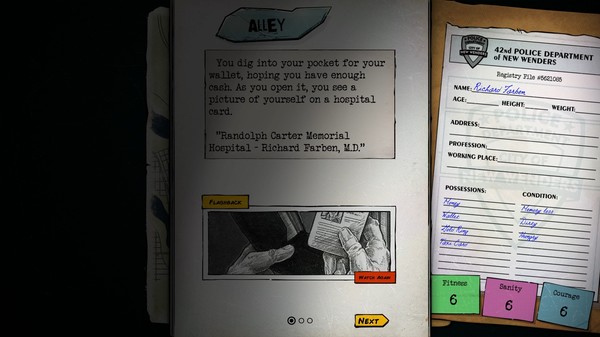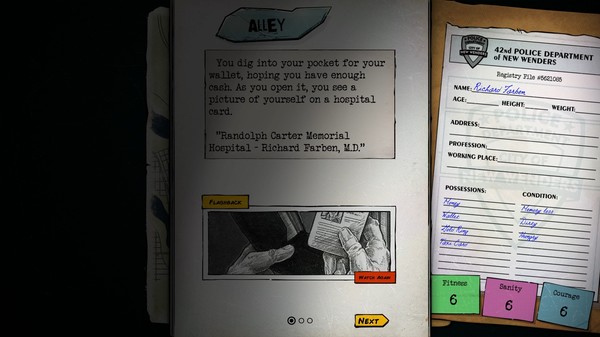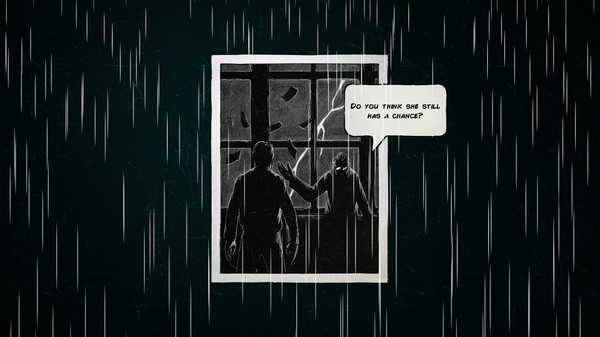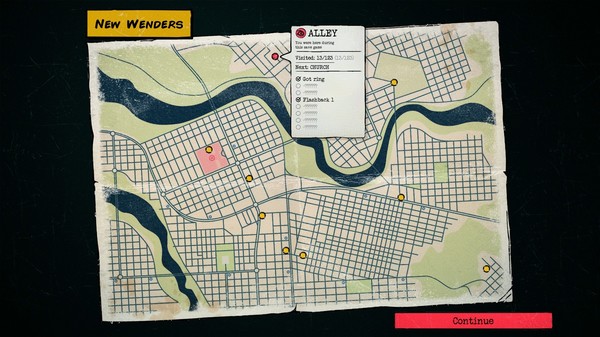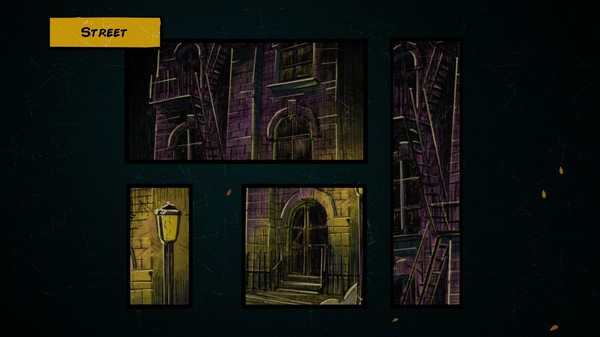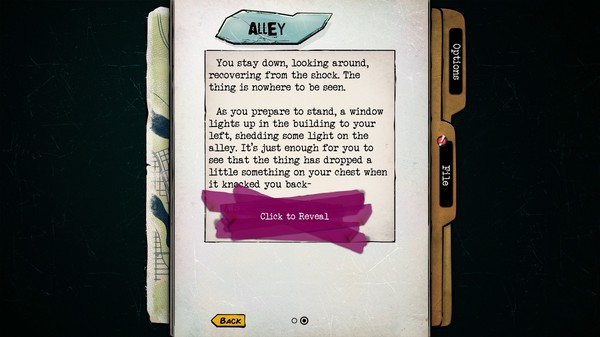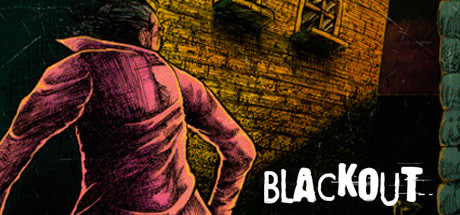 Minimum requirements
Minimum:
OS: Windows XP+

Processor: 1.4 Ghz

Memory: 1 GB RAM

Graphics: Requires OpenGL 2.1

DirectX: Version 9.0

Storage: 200 MB available space
windows, mac, linux
Single-player, Steam Achievements
Adventure, Indie, RPG
19 Aug, 2021
Curator review
A captivating choose your own adventure game with beautiful comic book style art work, and realistic sound affects that make you feel like you are there. This is truly a work of art. Really enjoyable.
Full review
Blackout is a captivating interactive fiction game that takes players on a journey through a dark and mysterious universe. Influenced by the likes of White Wolf's World of Darkness, H.P. Lovecraft, and Twin Peaks, this game offers an immersive narrative experience unlike any other.
Set in the city of New Wenders, you play as a man who wakes up in a dark street with no memory of recent events. As you explore the game's various locations and regain your memories through flashbacks, you'll uncover hidden monsters and fears that have been lurking beneath the shadows.
The game revolves around three attributes: Courage, Sanity, and Fitness. These attributes will change throughout the gameplay based on your choices and can unlock or lock certain paths or choices. Additionally, the items you acquire along your journey will also influence your options.
A standout feature of Blackout is its emphasis on choice. Each chapter takes place in a different location, and depending on your decisions, their order may vary greatly. The ripple effect from these choices can extend across all chapters leading to unique experiences with every playthrough.
With comic book-style artwork complemented by realistic sound effects that truly immerse players in this dark world, Blackout shines as not just an interactive video game but as an artistic masterpiece deserving appreciation for its attention to detail.
In terms of length, Blackout's first playthrough typically lasts between 1.5 to 2 hours (similar to watching a movie). However, replaying it yields multiple different endings giving players ample incentive for subsequent plays. 
To answer some frequently asked questions: The number one burning question often pertains to whether there exists a good or canonical ending? Surprisingly enough, No, Blackout does not have a good or canonical ending, emphasizing the game's commitment to allowing players to forge their own path.
Another frequently asked question addresses whether dying is possible in the game. Fortunately, there are no situations where you fail or face a "game over." Each playthrough culminates in one of five endings regardless of your progress and decisions. 
The replay value in Blackout lies not just within unlocking different endings but also within exploring alternate paths that can significantly diverge from one another. The order you visit locations and the items you collect will all have tangible effects on your gameplay experience.
With a total of 11 chapters including an Epilogue, Blackout offers ten distinct locations for players to discover. However, it is worth noting that visiting all these locations within a single playthrough proves impossible due to some being optional or mutually exclusive. 
To conclude, Blackout stands out as an exceptional choose-your-own-adventure experience with stunning visuals resembling comic book artistry and atmospheric sound design that fully immerses players into its dark setting. Its branching narrative provides endless possibilities ensuring each replay brings forth new surprises and discoveries.