Here to There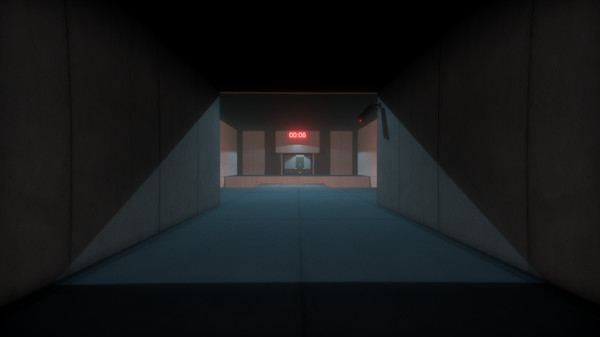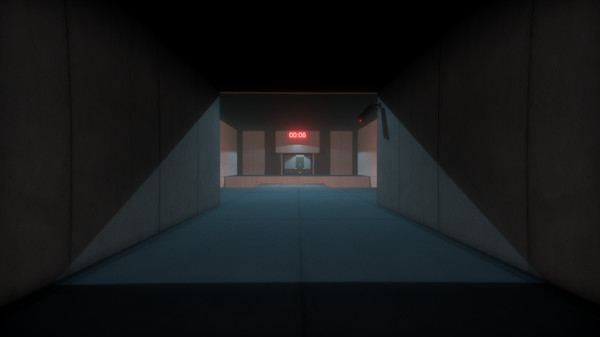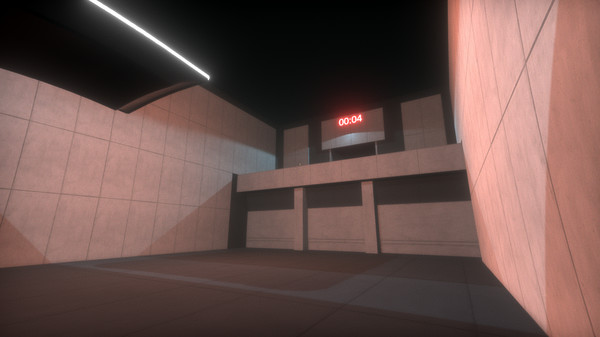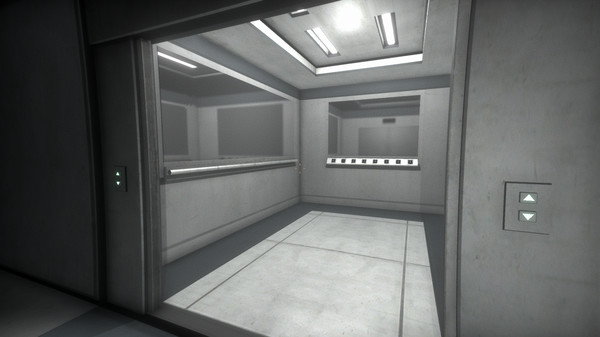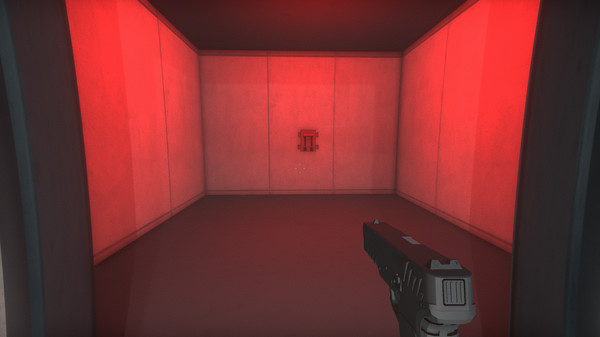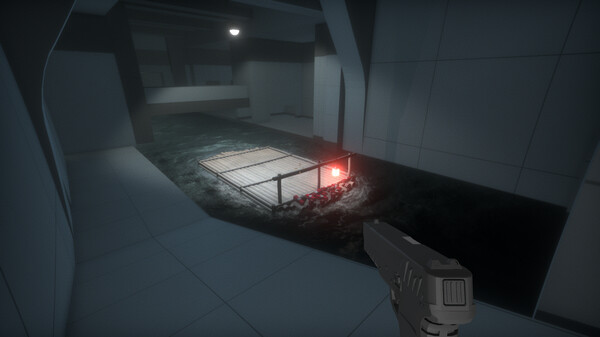 Minimum requirements
Minimum:
OS: Windows 10

Processor: 1.1 GHz

Memory: 2 GB RAM

Graphics: Any

DirectX: Version 9.0

Network: Broadband Internet connection

Storage: 150 MB available space

Sound Card: Any
windows
Single-player
Action, Adventure, Simulation
3 Nov, 2022
Curator review
Solve puzzles and navigate mysterious environments in this singleplayer FPS puzzle game. Expect unexpected mechanics and varying difficulty levels.
Full review
Here to There takes players on a captivating journey through a labyrinth of spaces, offering an experience that combines problem solving with first-person shooting. As you navigate through the game's mysterious environments, you'll encounter a range of deceptive challenges that will keep you engaged and constantly thinking.
The true beauty of Here to There lies in its unexpected mechanics. Just when you think you have the game figured out, it throws something new at you, forcing you to adapt and think outside the box. This element of surprise adds an extra layer of excitement and keeps gameplay fresh throughout.
The pacing and difficulty variations in Here to There are well-balanced. The game gradually ramps up the challenge as players progress, ensuring that everyone can enjoy their journey without feeling overwhelmed or bored. Whether you're a seasoned puzzle enthusiast or new to the genre, there's something for everyone here.
Visually, Here to There shines with its mysterious environments. Each area is intricately designed with attention to detail, immersing players into its captivating atmosphere. From dark corridors filled with shadows to expansive landscapes teeming with secrets waiting to be uncovered - every corner feels like it has a story waiting for those who dare explore.
In conclusion,Here To There is an exceptional singleplayer FPS puzzle game that offers both mental stimulation and immersive exploration within its intricate labyrinths. With unexpected mechanics lurking around every corner alongside varying difficulty levels tailored for all players' skill sets,This fascinating adventure should not be missed by those seeking thrilling puzzles harmoniously blended into mesmerizing landscapes.